Buy Wine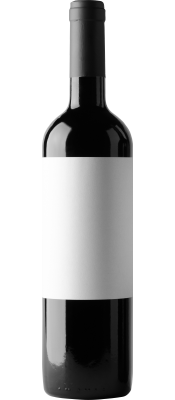 Wine Cellar offers an eclectic mix of the finest local and international wines. Browse our entire wine list, or visit one of the popular sections below.

Receive free delivery on orders over R1,500, anywhere in South Africa.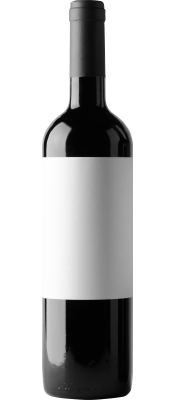 Not sure where to start? Here's a selection of popular releases, as well as our customers' all-time favourites.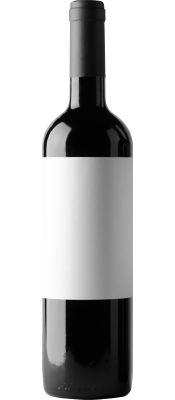 We're constantly listing new wines and brand-new releases. These local and international wines have just arrived…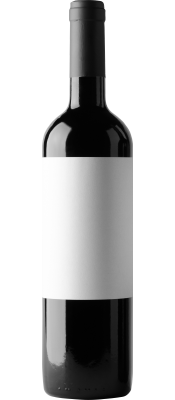 We stock a range of fine older vintages, including legends from the 1960s and '70s, vintage Vin de Constance, and more.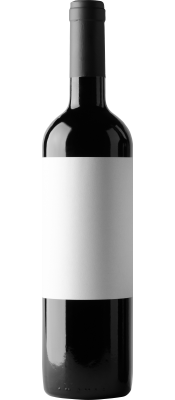 From Platter 5-star wines to 100-pointers, these are some of our most critically acclaimed local and international offerings.