International Shipping
Wine Cellar offers a fully comprehensive wine export service.
Popular shipping destinations
We regularly ship wine to the following destinations:
Germany
United Kingdom
Hong Kong
* Please note that we do not ship to Brazil
Rates and enquiries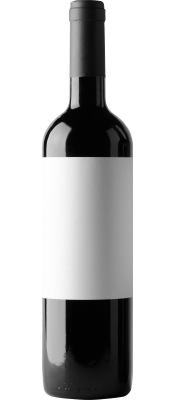 Download the 2016 rates for shipping to our most popular destinations.
Email James@winecellar.co.za for further information.