Wine investment
Wine Cellar has been trading in fine wine for two decades and is considered a leader in the SA market. Our dedicated team has experienced most local wines, both current and vintage, as well as a large portion of the world's greatest wines.
There are some incredible SA wines from the 20th century as each decade pushed wine quality and increased the size of the local fine wine market. Where good bottles can be found, vintage wines offer a snapshot of the Cape's potential; highlighted by wines like the GS 1966.
The last decade has been the most exciting, however. Although the area under vine is decreasing, there has been an explosion of fine wines at premium prices. Demand continues to rise as SA wines are repositioned in the global hierarchy. In general terms, SA fine wines are the least expensive world-wide and offer serious potential for price growth.
While we have been professionally storing wines in our underground cellars since 2001, we focus on recent vintages for investment. We also trade in older-vintage South African wines, see our brokerage list, and make every effort to offer only well-stored bottles to the market.
Investment portfolios
Our investment portfolios aim to capture the most investable and fine South African wines at the lowest cost. Each investment portfolio is a unitised collection of investment wine within a certain category, offered with a free cellaring period.
Our fine wine team also offers broad investment advice on local and international wines. In 2018, we released two investment portfolios, the VIP 2015 and 2018 AIP. The CIP 2017 was released in March 2019 and is fully subscribed.
Current indices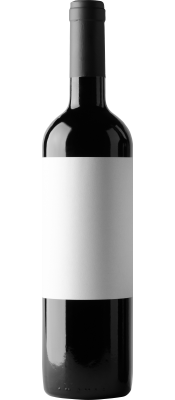 Wine Cellar investment team
Roland Peens – Director
With a BCom in Economics from Stellenbosch University, Roland joined Wine Cellar as the Director in 2005. Having traded Grand Cru Bordeaux for 15 years, he has tasted and sold many of the world's finest wines. With international experience and an entrepreneurial spirit, Roland continues to believe in the future of SA wine.
James Pietersen – Sales Manager
James studied law at the University of Stellenbosch and has 25 years of experience in the SA wine industry. In 2015, James joined Wine Cellar as Sales Manager. As one of the leading wine tasters and wine judges in SA, few pundits taste more wines than James.
Johan Malan – Brokerage and Investments
Johan holds a MCom in International Trade from North West University's School of Economics. Johan has experience in the international fruit trade while trading in fine SA wines as a hobby. In 2018, Johan joined Wine Cellar to manage and grow Wine Cellar's investment and brokerage business.