Events
Experience the very best international and local wines at our upcoming events, or create your own custom tasting. Tastings start at 18:30 and end at 20:00; we generally taste between 10 and 18 wines at each event.
Our May – July 2019 tasting schedule is listed below.
Wine Cellar will also host your private or corporate tastings. Please contact info@winecellar.co.za to create your own tailored tasting.
Past events:
Wines of Jura with Richard Kelley MW – R 400
Monday, 6 May, Wine Cellar Observatory

The oxidative wines produced in the Jura region now have the leading sommeliers around the world swooning. Having assisted the region in attaining AOC status in 1936 and having a hand in the development of modern Jura, you don't get much more authentic than Fruitière Vinicole d'Arbois – one of the oldest co-operatives in France. Master of Wine Richard Kelley will present the various styles and varieties as well as offer some insight into this small, but happening region. Not to be missed!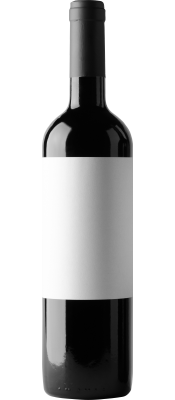 Cru Barbaresco and Barolo from Produttori del Barbaresco, Marengo and Giulia Negri – R 650
Wednesday, 29 May, Wine Cellar Observatory

As Piedmont gains stature in the world of fine wine, their finest single vineyards become increasingly sought-after by both producer and drinker. None are more vivid in their single-vineyard bottlings than Produttori del Barbaresco who produce up to 9 Reservas per vintage. In La Morra, the Marengos have been farming Brunate, one of the finest vineyards in all of Piedmont, for 120 years. Neighbour Giulia Negri took over the 150-year-old family property at the tender age of 24 and has quickly become one of Piedmont's most exciting producers. We take a serious look at single-vineyard Nebbiolo as well as varieties such as Barbera, Dolcetto and trendy Pinot Nero and Chardonnay.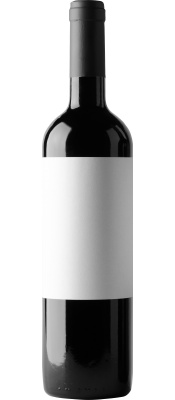 View our Johannesburg or Stellenbosch tasting schedules, or take a look at a selection of our best tastings from previous years.
Cancellation Policy
Due to high demand and limited event size, payment is required to secure your booking. In the event of cancellations, full refunds will only be given if we are notified 5 business days or more before the date of the event via email. Substitution of an attendee may be made at any time after payment. We reserve the right to cancel or reschedule an event due to low enrolment or other reasons beyond our control. If we have to cancel a tasting event, we will notify customers immediately and offer a full refund or the opportunity to reschedule.