Events
Experience the very best international and local wines at our upcoming events, or create your own custom tasting. Tastings start at 18:30 and end at 20:00; we generally taste between 10 and 15 wines at each event.
Our January – May 2019 tasting schedule is listed below.
Wine Cellar will also host your private or corporate tastings. Please contact info@winecellar.co.za to create your own tailored tasting.
Past events:
Sijnn vertical and dinner – R 350
Wednesday, 6 February, Wine Cellar Observatory

Join us for a vertical tasting of Sijnn wines with winemakers, David Trafford and Charla Bosman. The tasting includes a vertical of Sijnn White, 2008 – 2017, and Sijnn Red, 2007 – 2015. After the tasting, there will be a casual dinner served alongside more Sijnn wines, including the Low Profile and Saignée Rosé, as well as mature Châteauneuf-du-Pape. David Trafford's Sijnn project is based in Malgas along the Breede River. Forty kilometers away from any other vineyards, it's tremendously rocky soil and Breede River-influenced microclimate is unlike any other in SA. These unfiltered, unfined, real wines are made in tiny volumes and speak of Malgas' amazing terroir.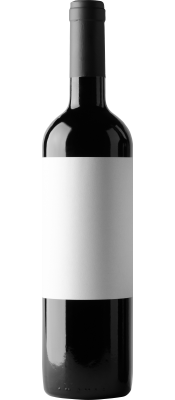 2015 Stellenbosch Cabernet Sauvignon: The best ever – R 450
Wednesday, 20 February, Wine Cellar Observatory

A terrific opportunity to discover the epic 2015 Stellenbosch Cabernet Sauvignon vintage. Choose your favourite out of 12 top performers, side by side, in a blind taste-off. Expect to sample Alto, Glenelly, Le Riche, Reyneke, Neil Ellis, Rust en Vrede, Rustenberg, Thelema, Tokara, Warwick and Waterford as well as a ringer or two in true Wine Cellar fashion. Will 2015 go down as the greatest Cabernet Sauvignon vintage ever?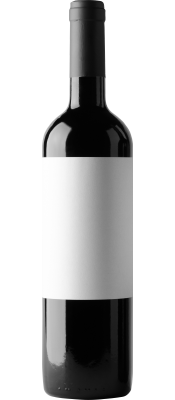 Geek to the max: Envinate, Matassa, Ganevat & more – R 450
Wednesday, 6 March, Wine Cellar Observatory

Those with more adventurous palates should not miss this! We'll taste through a selection of some of the world's most cutting-edge natural wines.
Highlighting wines produced from traditional, old varieties, high up on the volcanic slopes of the Canary Islands, Envinate is 'one of Spain's most exciting producers' says Jamie Goode. Domaine Matassa was featured at last year's Swartland Independent Producers festival. The proprietor, Tom Lubbe, is an ex-Swartlander and his wines capture the essence of the Roussillon in a story very similar to our very own revolution. We also taste wines from arguably the most sought-after Jura producer, Jean-Francois Ganevat. Having gained a cult following of Sommeliers world-wide, here is an opportunity to get to grips with the natural wine movement with some of the most unique wines on the planet.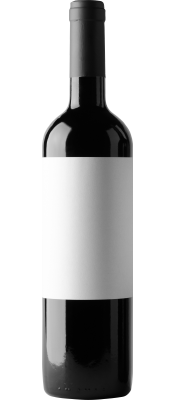 2017 South African Pinot Noir: Defining the variety – R 450
Wednesday, 20 March, Wine Cellar Observatory

2017 will go down as one of the finest modern-day vintages and the early-release Pinot Noirs already show-off its brilliance. As our vineyards age and winemakers hone their craft, expect each vintage of Pinot Noir to gain in quality and purity. We'll focus on the Hemel-en-Aarde along with a few serious producers from other regions. Highlights are set to include Storm, Crystallum, Creation, Kershaw, Hamilton Russell and more.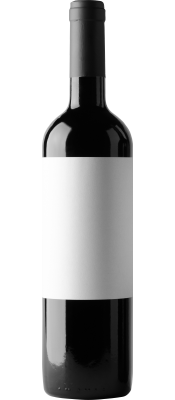 Traditional Rioja: López de Heredia and Bodegas Faustino – R 450
Wednesday, 3 April, Wine Cellar Observatory

Almost forgotten as a category a decade ago, demand for traditional, long-ageing Rioja is at a new high. We'll highlight the trend with current and back vintages from two of the most traditional producers. Bodegas Faustino is large house with beautifully fresh, expressive and pure wines that age extremely well. 'A benchmark for a long ageing Rioja with quality,' writes Decanter. López de Heredia needs little introduction as we taste though some of the world's most traditional wines. We will end with a vertical of Gran Reservas going back to 1970!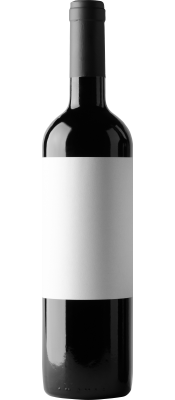 Riesling taste-off: Mosel, Alsace, Elgin & more – R 350
Wednesday, 10 April, Wine Cellar Observatory

The South African Riesling revival has been small but rather dramatic. Ten years ago, almost all of SA's 200 hectares were planted in our warmer regions and produced largely mediocre wines. A decade later, more than 50% of our Riesling is planted in the cooler regions, with Elgin showing a dramatic increase in vineyards and wines. Can Elgin be the Alsace or Eden Valley of South Africa? Let's compare the leading examples from around the world, including Willi Schaefer, Trimbach, Pewsey Vale and incredible Mosel Rieslings by Niepoort.
Northern Rhône 2016s – R 750
Wednesday, 24 April, Wine Cellar Observatory

2015 was a tough vintage to follow in northern Rhône, but 2016 is no less exciting and similar in quality. A cooler, more extended ripening season has led to more classic, terroir-driven wines. We will taste through the appellations from region's leading and more traditional producers, including Alain Graillot, André Perret, Auguste Clape, Domaine Jamet and Vignobles Verzier.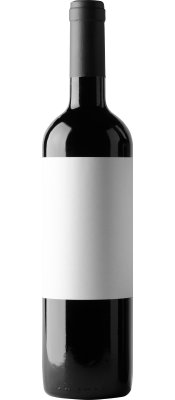 View our Johannesburg or Stellenbosch tasting schedules, or take a look at a selection of our best tastings from previous years.
Cancellation Policy
Due to high demand and limited event size, payment is required to secure your booking. In the event of cancellations, full refunds will only be given if we are notified 5 business days or more before the date of the event via email. Substitution of an attendee may be made at any time after payment. We reserve the right to cancel or reschedule an event due to low enrolment or other reasons beyond our control. If we have to cancel a tasting event, we will notify customers immediately and offer a full refund or the opportunity to reschedule.