Events
Experience the very best international and local wines at our upcoming events, or create your own custom tasting. Tastings start at 18:30 and end at 20:00; we generally taste between 10 and 18 wines at each event.
In the lead-up to the Cape Town Strauss & Co Fine Wine Auction, Wine Cellar will be pouring wine at a host of events in Cape Town for Fine Wine Week. Our regular tasting schedule will be released in the first week of September. To be notified of new events and tastings, please join our mailing list.
Wine Cellar will also host your private or corporate tastings. Please contact info@winecellar.co.za to create your own tailored tasting.
Strauss & Co fine wine workshop – R 350
Tuesday, 10 September, Wine Cellar Observatory

Time: 18h30 – 20h00

Join Roland Peens and Higgo Jacobs as they guide you through the SA fine wine market and introduce the Strauss & Co Fine Wine Auction program. Learn about the history of fine wine, as well as how to buy, sell, store and handle this exciting alternative asset. Roland and Higgo will discuss the secondary fine wine market as well as introduce auction lots and discuss key wines. A line-up of vintage wines available on Saturday, 14 September at The Westin, Cape Town will be presented, dating back to 1970.
Email aimee@winecellar.co.za or book your ticket online.
* Your order confirmation email will serve as your ticket.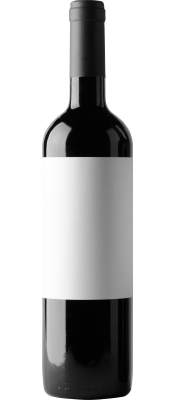 1998 First Growth dinner at FYN – R 16,995 (Sold out)
Wednesday, 11 September, FYN Restaurant

Time: 18h30 – 22h00
Only 10 seats available

We highlight the marquis lot at the 14 September Strauss & Co Fine Wine Auction, the '1998 First Growth Case', with a hedonistic dinner at Cape Town's hottest restaurant, Fyn. Featuring Bordeaux purchased en-primeur and only released after 21 years, this special dinner and luxurious lot features 1998s from Château Petrus, Cheval Blanc, Lafite Rothschild, Mouton Rothschild, Margaux and Latour! Dom Pérignon 2008 on arrival, a jeroboam of 1998 St-Julien Second Growth Ducru-Beaucaillou will be served with the main courses and 1998 Château d'Yquem will accompany the dessert.
See here for more information or email roland@winecellar.co.za to be added to the waiting list.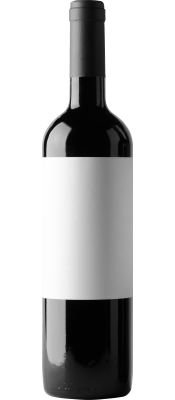 Columella vertical tasting by Eben Sadie – R 1,000
Friday, 13 September, The Westin Hotel

Time: 11h00 – 13h00

Eben Sadie was voted 'Winemaker of the Year' in 2017 by the Institute of Masters of Wine, a London-based professional body with an unsurpassed international reputation. This is an astonishing feat considering previous winners produce the world's most sought-after wines. Eben has led the SA fine wine market over the last 2 decades, inspiring a new generation of producers and wines that are now making waves around the world. His signature red wine, Columella, represents his journey to produce the finest expression of the Swartland. It has incidentally shaped the region and South Africa's modern identity.
Email aimee@winecellar.co.za or book your ticket online.
* Your order confirmation email will serve as your ticket.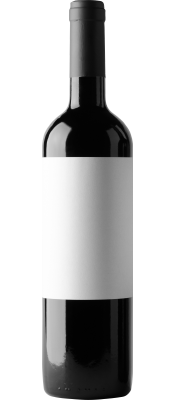 Tim Atkin 95+ tasting: A personal selection of SA's best wines – R 500
Friday, 13 September, The Westin Hotel

Time: 15h30 – 19h00

Join Tim Atkin MW and taste all of his 'Wines of the Year' – scoring 95 points and above – from his 7th annual SA Report. During this walk-around tasting, you will be able to meet the winemakers and taste SA's finest wines. The Tim Atkin Report is the result of an extensive tasting process in which over 1,700 SA wines are reviewed annually. Drawing inspiration from the original 1855 Bordeaux Classification, the Tim Atkin Report also identifies the top 250 wine producers in SA, ranking them within the 6 classification tiers from First Growth to Crus Bourgeois.
Email aimee@winecellar.co.za or book your ticket online.
* Your order confirmation email will serve as your ticket.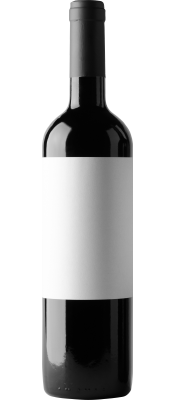 Strauss & Co Fine Wine Auction – Cape Town
Saturday, 14 September, The Westin Hotel

Time: 10h00 – 14h00

After a successful June auction in Johannesburg, Strauss & Co Fine Wine Auctions will host its main event in Cape Town on 14 September. Not only will the sale include SA's finest and rarest wines, but a line-up of icons from Bordeaux and throughout Europe is on offer. The catalogue will be released on the Strauss & Co website on 23 August where pre-registration is also available. The auction is open to the public and there will be further opportunity to register on the day. Absentee and telephone bidding is also available.
For more information visit the Strauss & Co website or contact Sarah Jordaan via email or mobile +27 82 922 2594.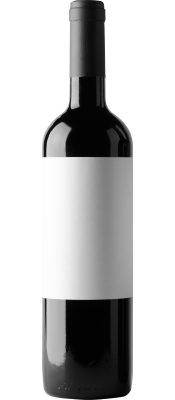 Past Events:
2009: Greatest modern-day SA vintage? – R 650
Wednesday, 31 July, Wine Cellar Observatory

2009 is arguably the finest vintage of the 2000s and will compete with 2015 as one of the greatest in the modern era. After a decade of ageing, we will review top wines of the vintage, focusing on Stellenbosch with Waterford The Jem, Rustenberg Peter Barlow, De Trafford 393, Kanonkop Pinotage and Meerlust Rubicon. More emerging wines, at the time, as well as benchmark 2009s from Châteauneuf-du-Pape and Bordeaux will be added to compare how they are progressing.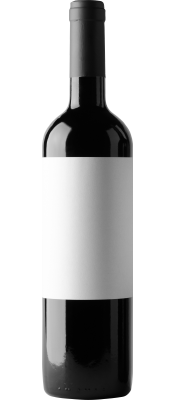 Ex Animo Wine Co. presents: Shortmarket Shindig 2 – From R 400
Saturday, 3 August, The Short Market Club, 88 Shortmarket Street, Cape Town City Centre

Join Ex Animo Wine Co. and Wine Cellar at The Shortmarket Club for the second Cape Town winter wine party. Wine-lovers will have the chance to taste wines from the boutique wineries in the Ex Animo portfolio and interact with the convivial winemakers. Tickets include an outstanding canapé lunch by Wesley Randles and The Commissary team.
This year, we're giving you the opportunity to upgrade your ticket to 'Gold', at R700 per person, and join an exclusive Champagne and MCC masterclass where you'll taste some of SA's best alongside Dom Pérignon 2008, gain access to the winemakers and their wines before doors open, and take home a Gabriel-Glas Standard Edition wine glass, valued at R165. The 2008 vintage of Dom Pérignon is the best vintage in decades. 'The finest release of this iconic cuvée since the 1996 vintage,' writes the Wine Advocate.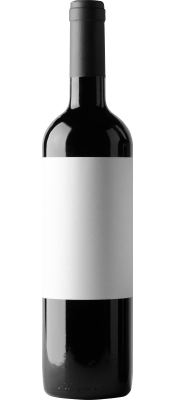 View our Johannesburg tasting schedules, or take a look at a selection of our best tastings from previous years.
Cancellation Policy
Due to high demand and limited event size, payment is required to secure your booking. In the event of cancellations, full refunds will only be given if we are notified 5 business days or more before the date of the event via email. Substitution of an attendee may be made at any time after payment. We reserve the right to cancel or reschedule an event due to low enrolment or other reasons beyond our control. If we have to cancel a tasting event, we will notify customers immediately and offer a full refund or the opportunity to reschedule.