A Wine Cellar guide to Champagne
Champagne is the only region that focuses solely on the production of fine sparkling wines. The climate in Champagne, France is cool and continental and the soils are extremely chalky, often appearing white. Sparkling wines from Champagne are made in the Traditional Method. The grapes permitted here are Pinot Noir, which produces wines of great body and length; Pinot Meunier, which adds fruitiness; and Chardonnay, which is high in acidity with a bright citrus character.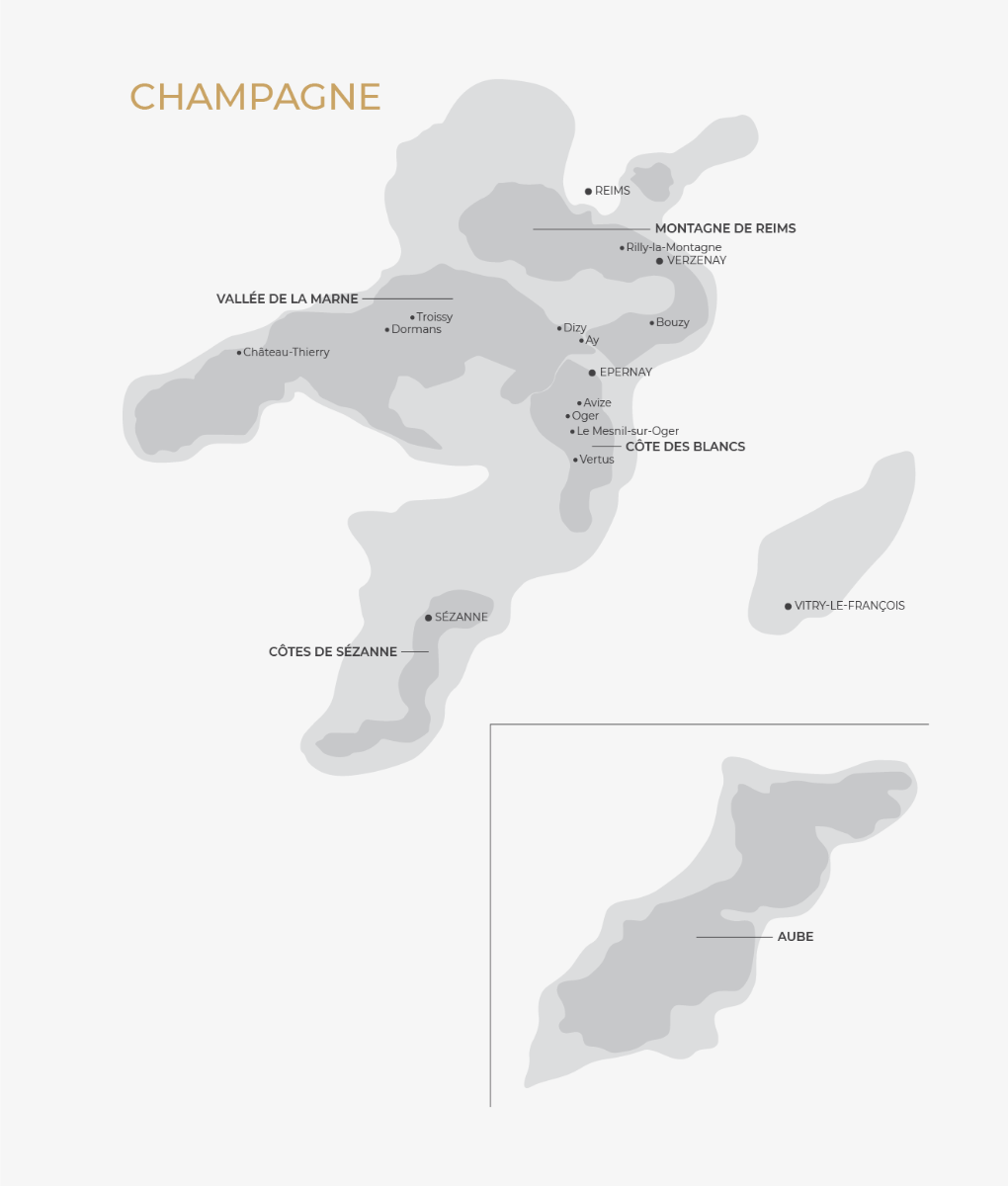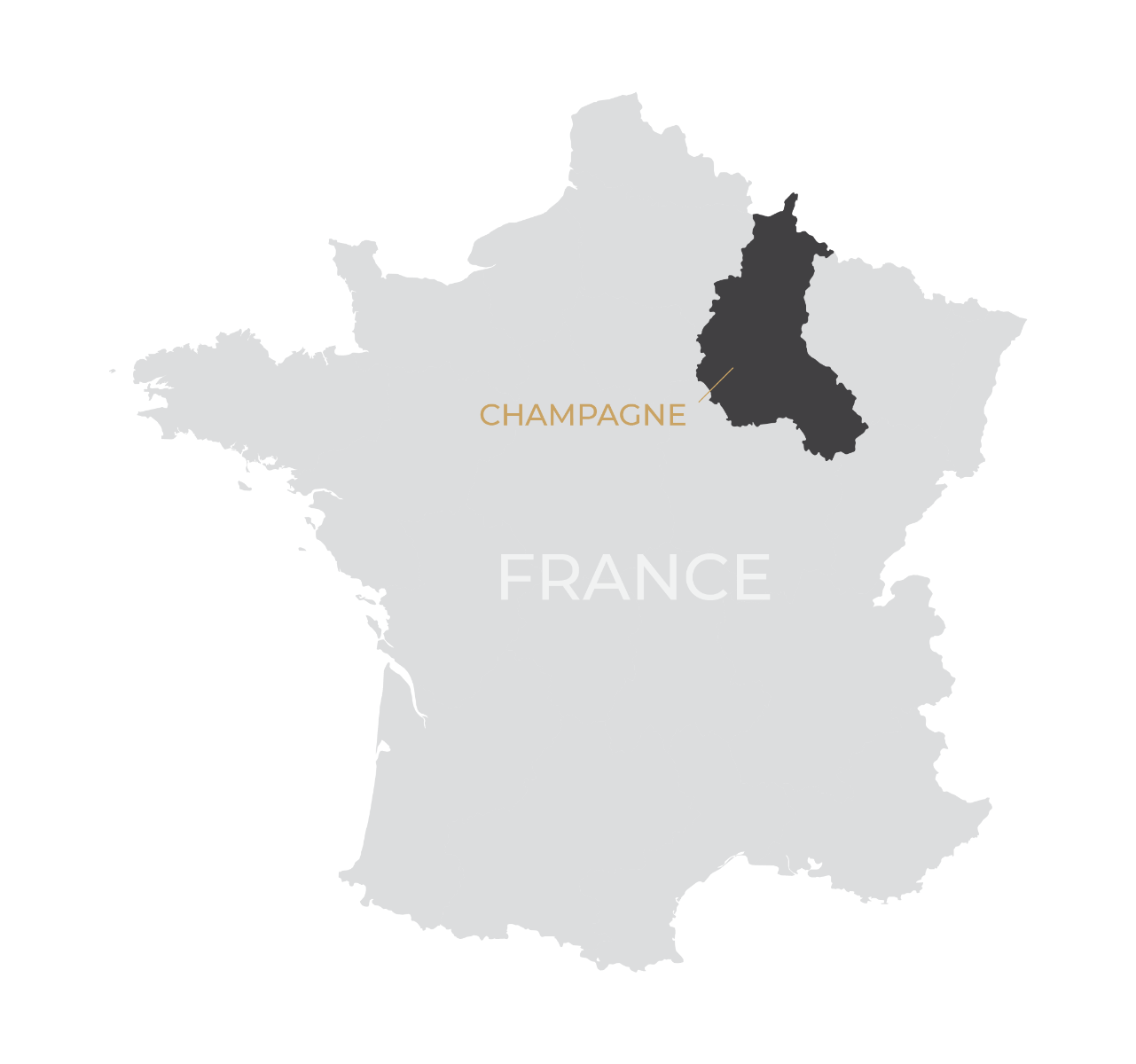 Permitted white varieties
Chardonnay
Permitted red varieties
Pinot Noir and Pinot Meunier
Rosé
Either made by blending red and white wines or by making a Blanc de Noir base wine.
Blanc De Blancs
Made entirely from Chardonnay and have a distinct green apple, citrus character. These wines develop richer, creamier notes with age.
Blanc De Noir
Made entirely from Pinot Noir and Pinot Meunier; often from the region's more southerly vineyards. They tend to have more structure and display red fruit characters such as cherry, raspberry and cranberry.
Vintage vs Non-vintage
All styles of Champagne can be labelled as either 'vintage' or 'non-vintage'.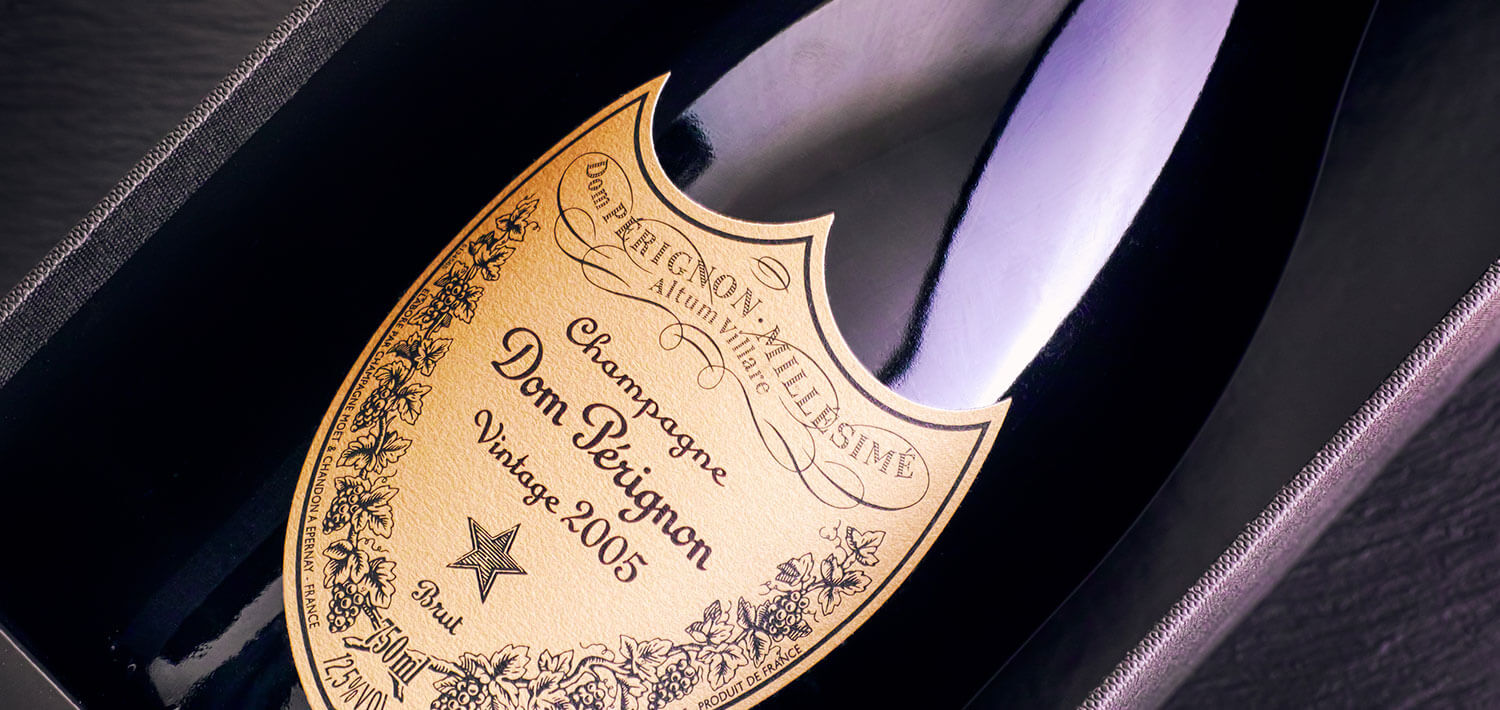 Vintage Champagnes
Labelled by the year of harvest, vintage cuvées are only produced in years of exceptional quality.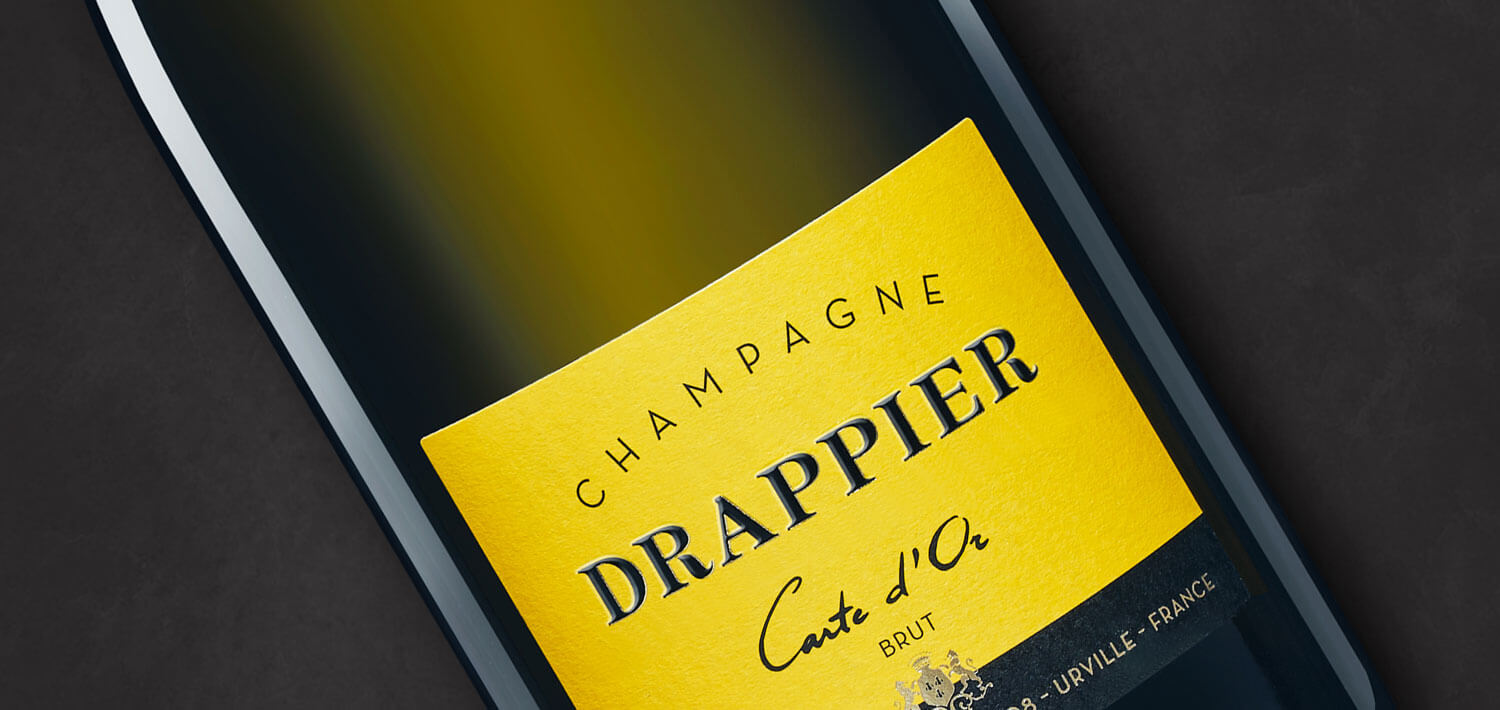 Non-vintage Champagnes
Produced every year by means of blending various vintages and reserve wines.
Champagne Sweetness
From the driest to sweetest:
| | |
| --- | --- |
| Brut Nature | 0 – 3 g/l |
| Extra Brut | 0 – 6 g/l |
| Brut | 0 – 12 g/l |
| Extra Dry | 12 – 17 g/l |
| Dry/Sec | 17 – 32 g/l |
| Demi-Sec | 32 – 50 g/l |
| Doux | 50+ g/l |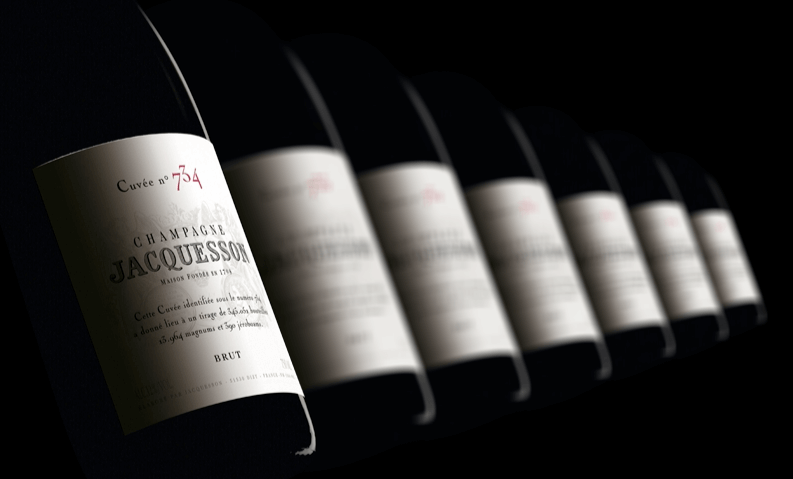 According to Jancis Robinson MW, the quality and range of Champagne on offer is better today than ever before. Consumers can choose from the well-known, high-volume brands or from an increasing number of 'grower Champagnes', many of which offer superior value for money. Wine Cellar is proud to be the official importer of two superb Champagne producers: Drappier and Jacquesson. Drappier is one of the finest boutique houses and was founded in 1808, while Jacquesson is regarded as the oldest independent Champagne house.
Grower Champagnes
While the big houses of Champagne offer incredible consistency and luxurious Grandes Marques cuvées, there are many small labels that offer superb value and contrasting styles. These Grower Champagne houses are not officially classified but represent producers who vinify their own vineyards. There are around 19,000 independent growers in Champagne who sell most of their crop to the larger houses. For Grower Champagnes, a focus on single-vineyard bottlings and more terroir-specific cuvées is generally favoured over large blends, due to the nature of their small parcel ownership. Wine Cellar imports the Grower Champagnes of Agrapart, Bérêche, Dehours, Michel Genet and Hugues Godmé.
All Champagne