Events
Experience the very best international and local wines at our upcoming events, or create your own custom tasting. Tastings start at 18:30 and end at 20:00; we generally taste between 10 and 15 wines at each event.
Our latest tasting schedule, for September to November, is shown below.
Wine Cellar will also host your private or corporate tastings. Please contact info@winecellar.co.za to create your own tailored tasting.
Johan Reyneke: Biodynamics and fine wine – R 300
Wednesday, 20 September, Wine Cellar Observatory

Not only is Reyneke producing some of the most exciting fine wines in Stellenbosch (and South Africa for that matter), they lead the field in Biodynamic winemaking too. Johan Reyneke adopted the more natural approach more than a decade ago, believing that the healthiest-possible vineyards produce the most vibrant and terroir-expressive fruit. Apart from the new Reserve Red, Reserve White and Cabernet Sauvignon, Johan will show their new, small-production RAW Chenin Blanc.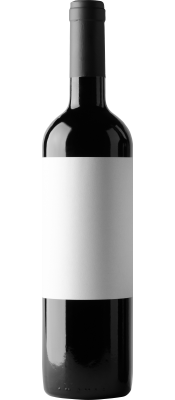 Best of SA vs Loire: A Chenin shoot-out – R 350
Wednesday, 27 September, Wine Cellar Observatory

The South African Chenin Blanc renaissance is taking the world by storm! With old vineyards and new-wave winemaking, Chenin Blanc grapes produce some of our finest wines. We gather the Chenin Blanc elite and pit them against Loire icons such as Domaine Huet and Coulée de Serrant. Expect the likes of Mullineux, Alheit Vineyards, Raats and more.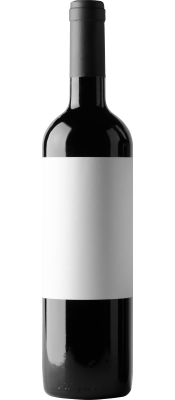 Bordeaux 2014: A full review of a classic vintage – R 650
Wednesday, 18 October, Wine Cellar Observatory

'2014 Bordeaux is a very good to excellent vintage,' writes Neal Martin of the Wine Advocate. Its long growing season, which started off with rather difficult weather, ended with an Indian Summer. The wines show 'freshness, terroir expression, an erring towards red rather than black fruit, crisp and occasionally quite edgy tannins and vivacity' according to Neal. We taste through all the major appellations, including the likes of Léoville Poyferré and Smith Haut Lafitte and, one of the top wines of the vintage, Vieux Château Certan. This is a rescheduled tasting.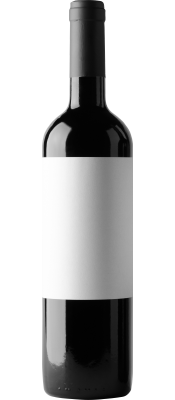 2015 MR de Compostella with Bruwer Raats – R 300
Wednesday, 25 October, Wine Cellar Observatory

Bruwer Raats has been the master of Cabernet Franc and MR de Compostella for more than a decade. Bruwer will guide you through a tasting of one of SA's highest rated Bordeaux blends, including the much-anticipated 2015 new-release. We will taste through all Bruwer's new 2015s and end with 5 vintages of the Mvemve Raats MR de Compostella.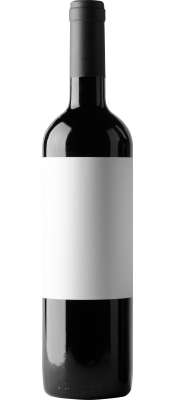 Swartland Heritage Festival – R 2,200 (all inclusive)
Friday and Saturday, 3 and 4 November, Community Hall, Paternoster

The Swartland Independent Producers and international speakers are taking over the West Coast town of Paternoster for a celebration of wine and food. Join masterclasses and tastings by Adi Badenhorst, Rosa Kruger and Georgian winemaker John Wurdeman. Enjoy food by Bertus Basson and wine from AA Badenhorst, David & Nadia, Mullineux & Leeu, Rall, Sadie Family, Testalonga and many other SIP labels. Be sure to come and say hello to the Wine Cellar team.
See here for more information about the event and ticket sales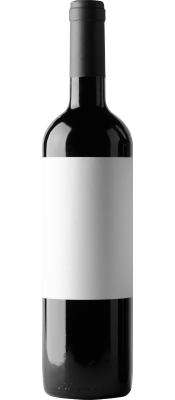 Abrie Beeslaar – 15 years at Kanonkop – R 300
Tuesday, 7 November, Wine Cellar Observatory

Kanonkop is firmly established as one of SA's 'First Growth' properties and its wines are known to last for decades. Abrie Beeslaar, Kanonkop's longest serving winemaker and 2-time winner of the 'Best Winemaker in the World' award, will take us on a journey through the current and older vintages of Kanonkop's Cabernet Sauvignon, Pinotage and Paul Sauer. We will look at classic vintages like the highly-rated 1998 and the fine 2007.
Wine Cellar International Wine Showcase 2017 – R 350
Thursday, 16 November, Wine Cellar Observatory

Wine Cellar has just landed a shipment of fine wines from Europe and we would love you to taste them. Please join us for our 2017 international showcase; a 'walk-around' tasting of over 30 wines from the finest regions in Europe. We will include the spell-binding Burgundy 2015s and fine Bordeaux 2014s along with fine wine from the Rhône, Champagne, Rioja, Alsace and more. Join us anytime between 3 – 7pm.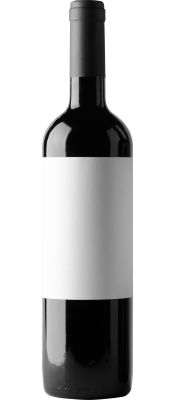 Bubbles Ferreira – A night with Graham Beck and Champagne – R 300
Wednesday, 29 November, Wine Cellar Observatory

Pieter Ferreira, who's affectionately known as Bubbles because of his passion for Méthode Cap Classique and Champagne, has been the driving force at Graham Beck since 1990. We are excited to taste 7 of their latest releases, including the Cuvée Clive, the stunning Vintage Collection Brut Rosé and the fine Blanc de Blancs, alongside top Champagnes from well-known houses like Bollinger, Taittinger and Jacquesson.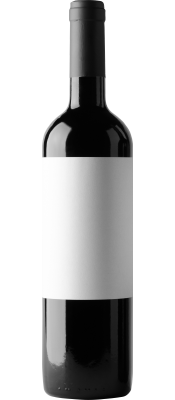 View our Johannesburg or Stellenbosch tasting schedules, or take a look at a selection of our best tastings from previous years.
Cancellation Policy
Due to high demand and limited event size, payment is required to secure your booking. In the event of cancellations, full refunds will only be given if we are notified 5 business days or more before the date of the event via email. Substitution of an attendee may be made at any time after payment. We reserve the right to cancel or reschedule an event due to low enrolment or other reasons beyond our control. If we have to cancel a tasting event, we will notify customers immediately and offer a full refund or the opportunity to reschedule.