Events
Experience the very best international and local wines at our upcoming events, or create your own custom tasting. Tastings start at 18:30 and end at 20:00; we generally taste between 10 and 15 wines at each event.
Our January – May 2019 tasting schedule is listed below.
Wine Cellar will also host your private or corporate tastings. Please contact info@winecellar.co.za to create your own tailored tasting.
Past events:
2015 Stellenbosch Cabernet Sauvignon: The best ever – R 450
Thursday, 21 February, Suite 1108 Dunkeld West Shopping Centre

A terrific opportunity to discover the epic 2015 Stellenbosch Cabernet Sauvignon vintage. Choose your favourite out of 12 top performers, side by side, in a blind taste-off. Expect to sample Alto, Glenelly, Le Riche, Reyneke, Neil Ellis, Rust en Vrede, Rustenberg, Thelema, Tokara, Warwick and Waterford as well as a ringer or two in true Wine Cellar fashion. Will 2015 go down as the greatest Cabernet Sauvignon vintage ever?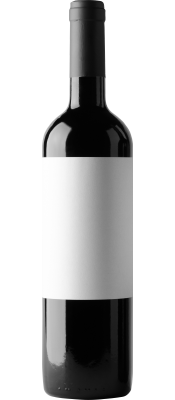 2017 South African Pinot Noir: Defining the variety – R 450
Thursday, 14 March, Suite 1108 Dunkeld West Shopping Centre

2017 will go down as one of the finest modern-day vintages and the early-release Pinot Noirs already show-off its brilliance. As our vineyards age and winemakers hone their craft, expect each vintage of Pinot Noir to gain in quality and purity. We'll focus on the Hemel-en-Aarde along with a few serious producers from other regions. Highlights are set to include Storm, Crystallum, Creation, Kershaw, Hamilton Russell and more.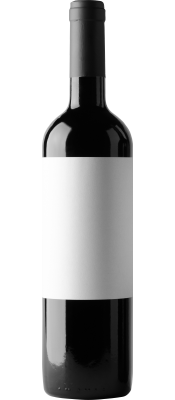 Traditional Rioja: López de Heredia and Bodegas Faustino – R 450
Thursday, 4 April, Suite 1108 Dunkeld West Shopping Centre

Almost forgotten as a category a decade ago, demand for traditional, long-ageing Rioja is at a new high. We'll highlight the trend with current and back vintages from two of the most traditional producers. Bodegas Faustino is large house with beautifully fresh, expressive and pure wines that age extremely well. 'A benchmark for a long ageing Rioja with quality,' writes Decanter. López de Heredia needs little introduction as we taste though some of the world's most traditional wines. We will end with a vertical of Gran Reservas going back to 1970!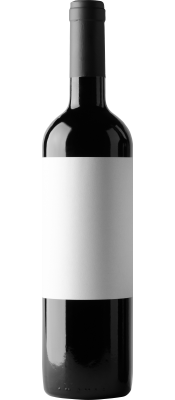 View our Cape Town or Stellenbosch tasting schedules, or take a look at a selection of our best tastings from previous years.
Cancellation Policy
Due to high demand and limited event size, payment is required to secure your booking. In the event of cancellations, full refunds will only be given if we are notified 5 business days or more before the date of the event via email. Substitution of an attendee may be made at any time after payment. We reserve the right to cancel or reschedule an event due to low enrolment or other reasons beyond our control. If we have to cancel a tasting event, we will notify customers immediately and offer a full refund or the opportunity to reschedule.