Events
Experience the very best international and local wines at our upcoming events, or create your own custom tasting. Tastings start at 18:30 and end at 20:00; we generally taste between 10 and 15 wines at each event.
Our July – September 2018 tasting schedule is listed below.
Wine Cellar will also host your private or corporate tastings. Please contact info@winecellar.co.za to create your own tailored tasting.
Bordeaux 2015: Value wines – R 350
Thursday, 16 August, Wine Cellar Dunkeld

After a string of tricky vintages, 2015 is the best vintage since 2010 and offers some excellent value too. Picking was completed in September and October under sunny skies with warm days and cool nights. The wines are pure-fruited, elegant and finely structured. There is amazing drinkability and softness to the 2015s but, for long-tern cellaring, they have excellent concentration. We will taste wines from all across Bordeaux, including white and sweet wines, for those unfamiliar with the region. Expect some cracking wines from R275 per bottle as well as more serious Cru Classé.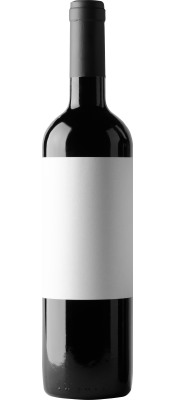 Bordeaux 2015: Top wines – R 950
Thursday, 23 August, Wine Cellar Dunkeld

After a string of tricky vintages, 2015 is the best vintage since 2010 and the top wines are truly profound. The growing season wasn't perfect but, across Bordeaux, harvest took place under sunny skies with cool nights. The vintage shows incredible balance, concentration and length. This tasting will take a good look at mostly Grands Cru Classés, including some of Bordeaux's finest names. No doubt, the evening's highlights will be Pontet Canet (Neal Martin – 94 points), Domaine de Chevalier (Neal Martin – 95 points), Montrose (Neal Martin – 94 points), Léoville-Las Cases (Neal Martin – 96 points) and the garagiste superstar Valandraud (Neal Martin – 95 points)!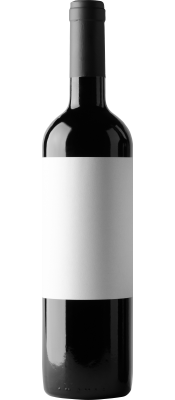 Andrea Mullineux's new releases – R 400
Thursday, 30 August, Wine Cellar Dunkeld

2016 International Winemaker of the Year, CWG member and all-round wine visionary, Andrea Mullinueux will host an incredible tasting of her new releases. Along with her husband, Chris Mullineux, the duo have been Platter's Winery of the Year, been given the highest SA score in Robert Parker's Wine Advocate and built two incredible wineries. Highlights will include the new Leeu Pessant releases and back vintages of their single-vineyard wines.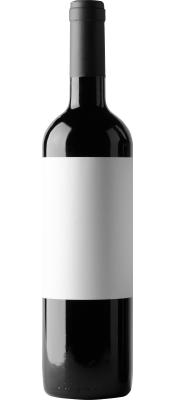 SA's magic 2017 vintage: Sadie, Alheit, Rall, Savage & more – R 450
Thursday, 13 September, Wine Cellar Dunkeld

As SA's hottest winemakers release their 2017s, there has been a quick realisation that this is a special vintage! The dry conditions across the Cape have produced wonderfully concentrated and pure wines that, in the right hands, show amazing balance and fine terroir-expression. As SA's forgotten old vines are farmed back to health, the new-wave stars have refined their winemaking and are arguably producing some of SA's finest-ever wines. This tasting will include a group of SA's most sought-after wines – presented by Wine Cellar, not the winemakers.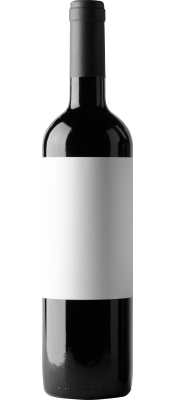 Grower Champagne – R 400
Thursday, 20 September, Wine Cellar Dunkeld

We truly love Champagne and we would like to offer you more variety. While the big houses offer incredible consistency and luxurious Grandes Marques cuvées, there are many small labels that offer superb value and contrasting styles. Grower Champagne houses are much smaller and, because they only use fruit from their own vineyards, their wines generally show more terroir distinction. There are around 19,000 independent growers in Champagne and we offer an exciting selection from across Champagne. This tasting will not only be educational but rather decadent too.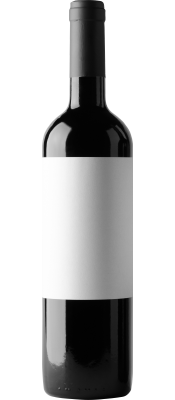 Past Events:
Rust en Vrede is back on top: Coenie Snyman's incredible 2015s – R 400
Thursday, 26 July, Wine Cellar Dunkeld

Rust en Vrede was one of SA's top wineries in the 90s and 2000s but, like many historical Stellenbosch properties, it has flown somewhat under the radar since then. Their 2015s are stupendous however, and firmly put Rust en Vrede back at the top. Now producing a slightly more elegant style, especially their Cabernets, Coenie Snyman will take you through all their 2015s, including their Single Vineyard wines and the 1694. We will also taste a few back vintages in this hedonistic red wine experience.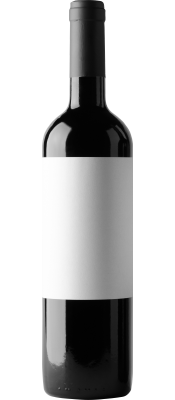 View our Cape town or Stellenbosch tasting schedules, or take a look at a selection of our best tastings from previous years.
Cancellation Policy
Due to high demand and limited event size, payment is required to secure your booking. In the event of cancellations, full refunds will only be given if we are notified 5 business days or more before the date of the event via email. Substitution of an attendee may be made at any time after payment. We reserve the right to cancel or reschedule an event due to low enrolment or other reasons beyond our control. If we have to cancel a tasting event, we will notify customers immediately and offer a full refund or the opportunity to reschedule.