The 100% Carignan 2021 Follow Your Dreams makes for crunchy, light, summertime drinking with its tightly coiled, red-fruited, ultra-fresh palate. On the less serious side, the 2021 Chin Up Cinsault is so delicious and light at 11% alc. You'll want to keep it all to yourself! Offering potpourri spice and shy, red fruit, the finish is bone-dry and crisp.
Sourced from an old vineyard planted in 1961, the 100% Chenin Blanc 2021 Keep on Punching is elegant and thirst quenchingly fresh with a saline finish versus the more geeky 2021 Stay Brave skin-contact Chenin. Which, with 10 days on the skins, has wonderful perfume and some added, pithy texture.
The El Bantito 2021 I wish I was a Ninja is 100% Colombard. Off-dry in style, it's a fun and refreshing sparkling wine which, together with the more dry, 100% Chenin Blanc I am the Ninja, is made with the utmost dedication to quality. These are 'fun in the sun' kind of wines.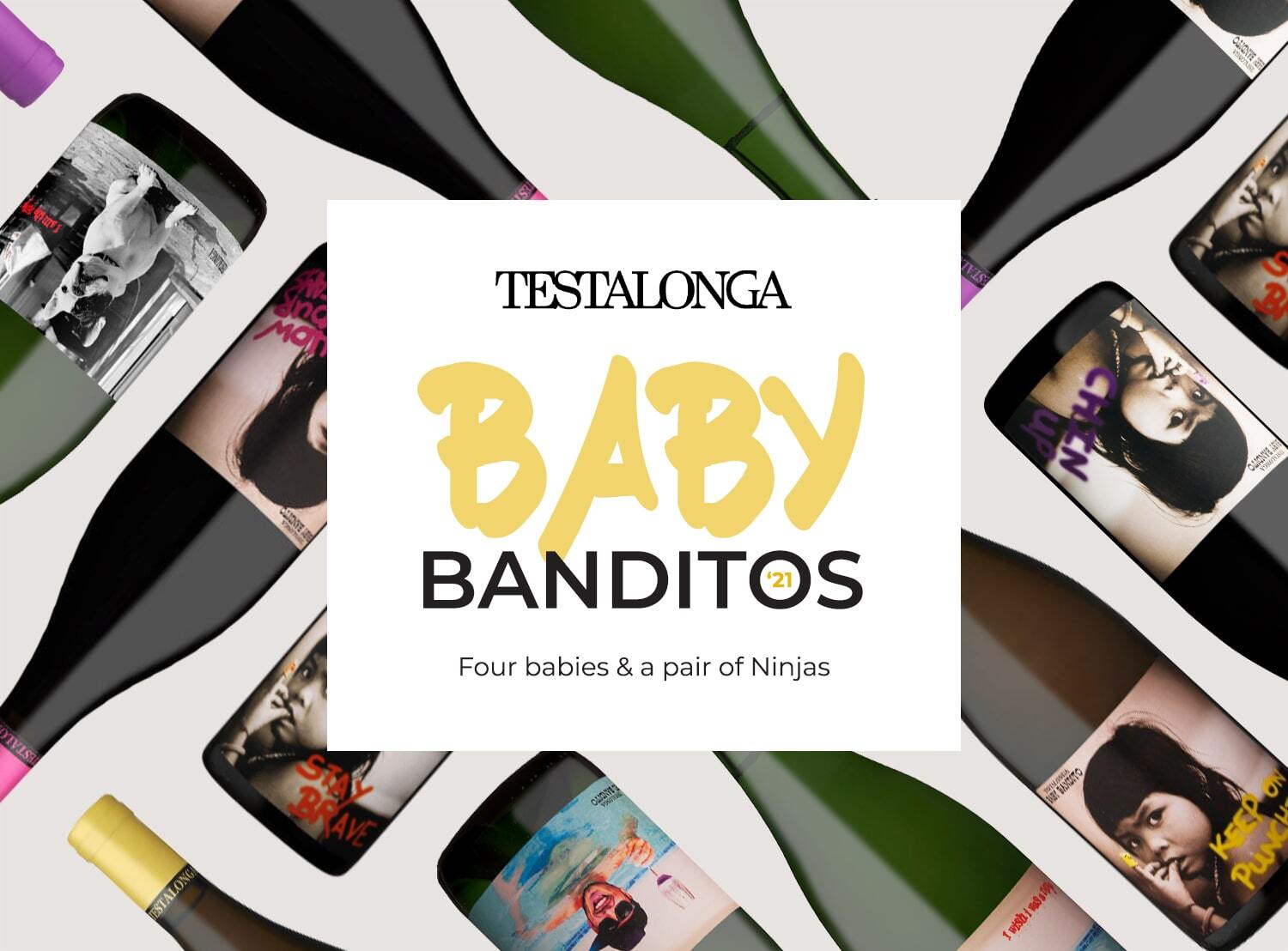 View all the new releases online, including the 97-point El Bandito Cortez, Lords of Dogtown, Mangaliza, Sweet Cheeks, The Dark Side and more.