Mount Sutherland Syrah 2018: SA's most unique Syrah!
Mount Sutherland
Syrah 2018: SA's most unique Syrah!

The Mount Sutherland Syrah is an epic wine and growing in stature with each new release. From 1,500m above sea level and possibly Africa's coldest and most remote vineyard, it is a Syrah like no other! This 97-point powerhouse would not be out of place in a Northern Rhône line-up.
A rarity in SA, these truly continental vineyards are covered in snow during winter and are sometimes decimated by frost – like in 2017. As a result, the 2018's depth of fruit and tannin structure set it apart. With every vintage there's been an added level of intensity to its elegant, savoury and full-bodied power and firm, dry finish.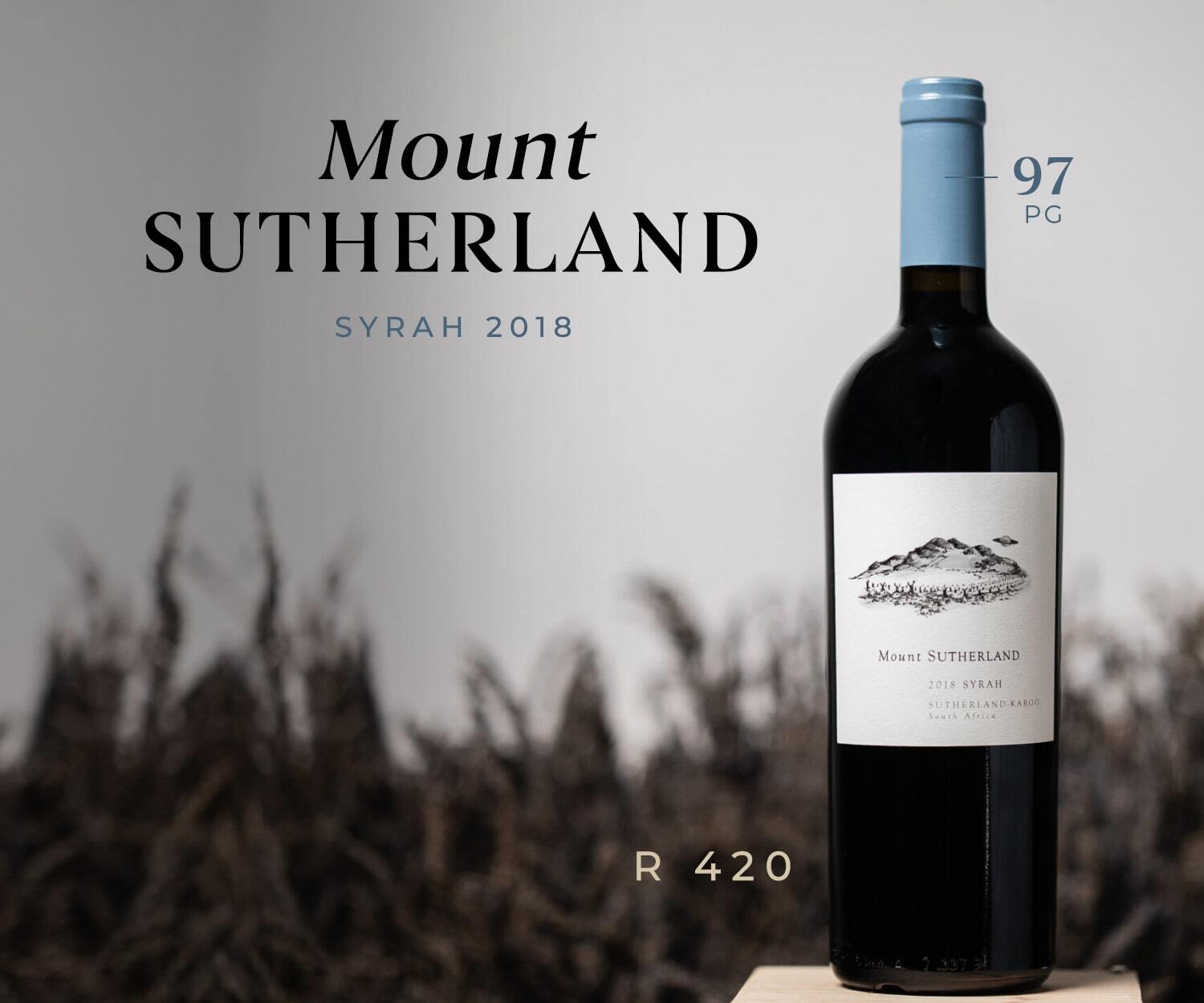 Situated deep in the Karoo, Sutherland's cold, continental climate affords the vines a deep dormancy period. This gives them the maximum restorative time and cool day time temperatures, allowing the berries to ripen evenly and slowly. The 2018's deep core of dark, concentrated fruit is evidence of these growing conditions, and it is acutely balanced by a wonderful array of biltong spices and a dry, focused, medium to full-bodied palate.
Syrah is very much at the forefront of SA's wine revolution and, with many regions and stylistic cues being tested, this unique 2018 is an impressive expression of both terroir and style.


Copyright © 2022 - Wine Cellar