Le Riche Reserve Cabernet Sauvignon 2018
Le Riche Reserve Cabernet Sauvignon 2018
Sensuous Stellenbosch Cabernet Sauvignon

For over two decades, Le Riche has been synonymous with the best Cabernet Sauvignon in Stellenbosch; producing some of the most captivating, long-lived wines in the region. We're delighted to offer you a pre-release opportunity on the 2018 Le Riche Reserve Cabernet Sauvignon. While the vintage offers earlier drinking, in this case, it is wonderfully complex with impressive balance and power and the fine-grained tannins offer loads of support for a decade or more of ageing.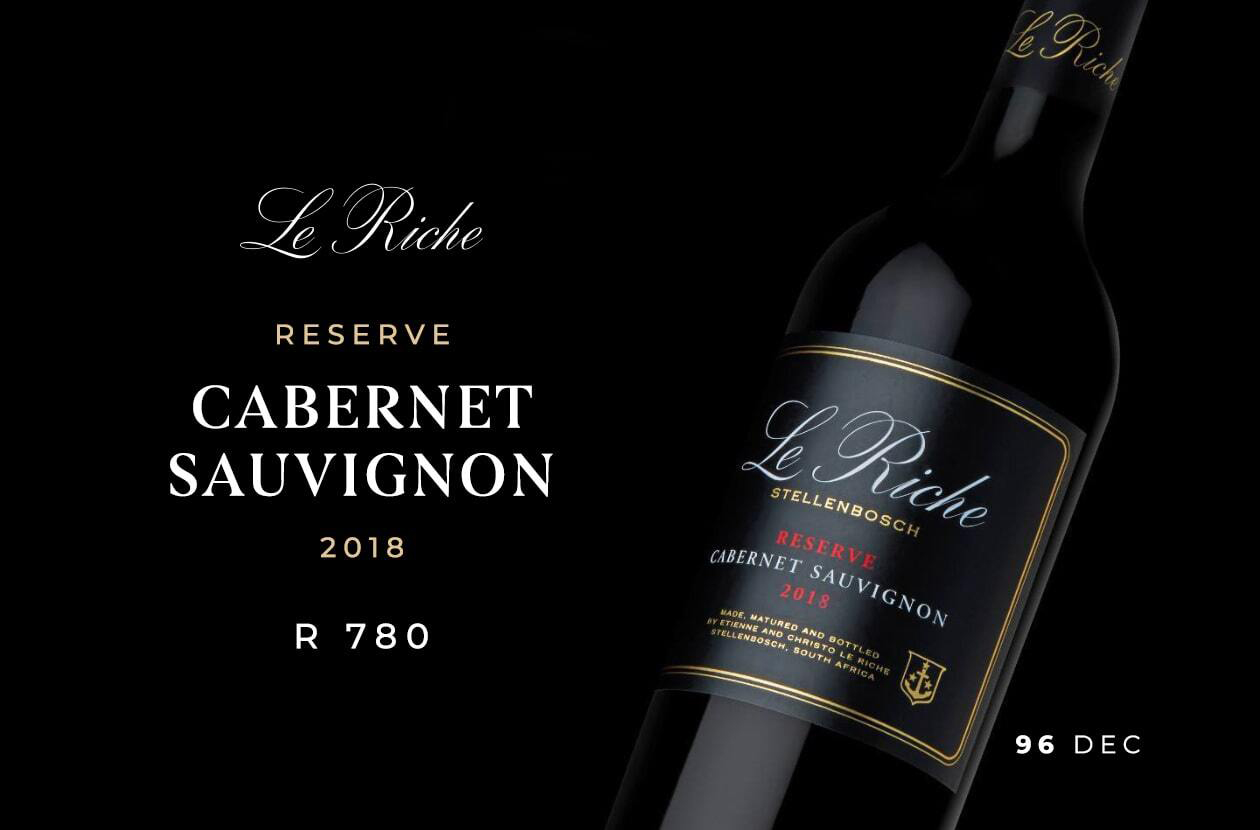 The grapes were selected from various vineyards planted on mainly decomposed granite and sandy gravel soils. The approach to winemaking is traditional and the oaking (76% new French oak) has been masterfully handled.
The 2018 Reserve Cabernet is modern, with red and dark fruit and attractive, seductive oak. While the palate is ample and luscious, it has a red-fruited crunchiness and freshly-tilled earthiness to balance it. There is some tannin resolution with classic, secondary Cabernet notes of leather and pipe tobacco over the concentrated cassis, black cherry and plum density. Whilst clearly youthful, it is super inviting at this stage and a classic, bold Stellenbosch Cabernet Sauvignon!


Copyright © 2022 - Wine Cellar