As France's top producer of biodynamic and organic wines, Michel Chapoutier is one of the most talented vignerons of our time. His hugely successful Languedoc-Roussillon property, Domaine Bila-Haut, produces some of the best value wines in our portfolio.
'For wine consumers, especially those who like hand-crafted, highly individual wines that express the place where they were grown and are sensibly priced too, Languedoc-Roussillon is the perfect playground,' says Jancis Robinson.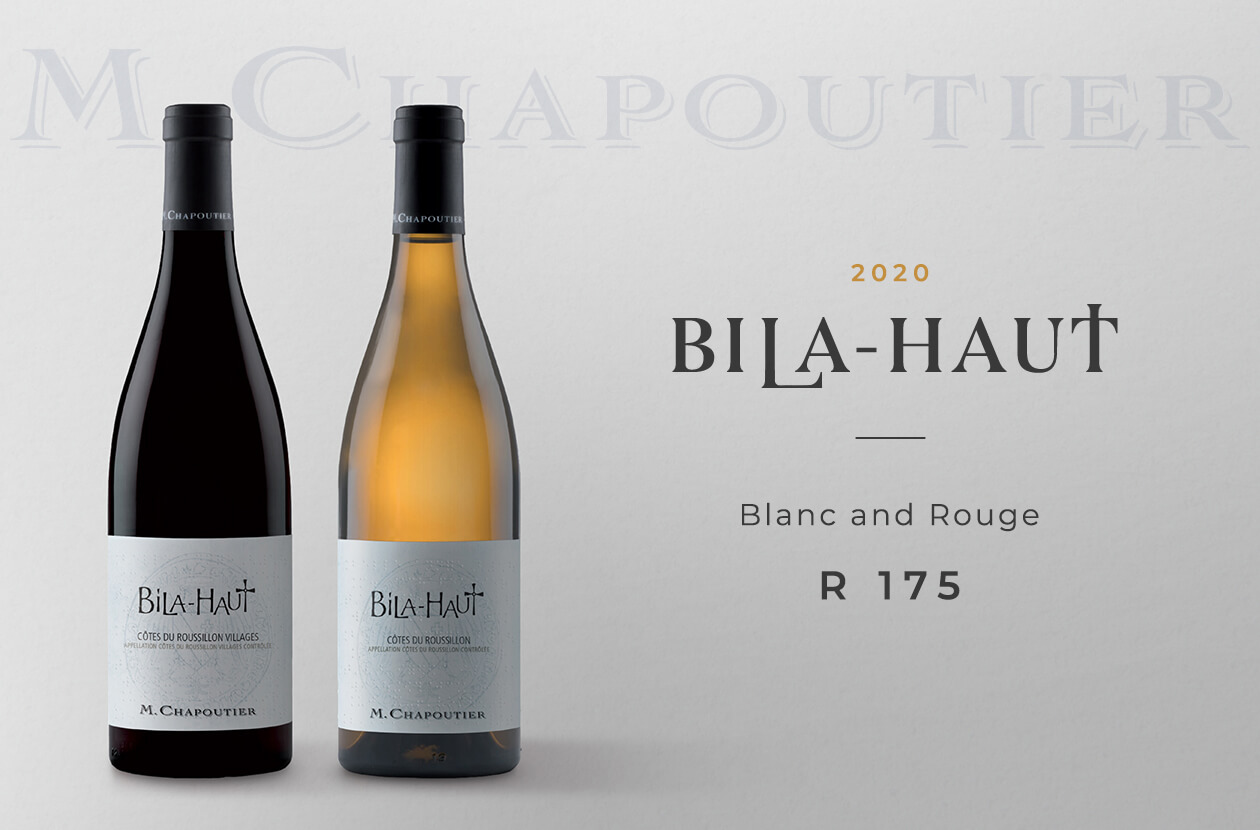 The Bila-Haut vineyards are organic and biodynamically farmed. Known for their stony terraces, steep, craggy limestone soils, and low-yielding old vines, these parcels produce wines with wonderful flavour and depth, balanced with a stone-like minerality. The sunny climate of Languedoc-Roussillon gives the wines their generosity, whilst the schist soils offer good freshness.
We also have the popular, highly-rated Occultum Lapidem Rouge and Blanc 2018s. Similar blends to the Bila-Hauts but from older vines, they speak of the Roussillon's savage soils, showing terrific power and depth. If you're interested in receiving the private offer on Chapoutier's rare Seléctions Parcellaires – single-vineyard bottlings from the Northern Rhône and some of the best wines of the region – please email Kenny.