Luigi Baudana's rare 2017 Barolo Cerretta shows the power and depth of Serralunga. It's a muscular wine and, whilst more accessible than the 2016s, will still age two decades. The historic Pio Cesare is among the most important in Italy, according to the Wine Advocate. Antonio Galloni praised the 2017 Barolo, saying it's a 'very pretty, super-classic Barolo'. '[Their] 2017s have a degree of finesse that I have never seen before.' – Vinous.
Finally, family-run Mario Marengo continues to make waves. This small producer's 2017 Barolo 'is a gorgeous wine,' enthuses Antonio Galloni. It's a perfect prelude to the family's traditional style.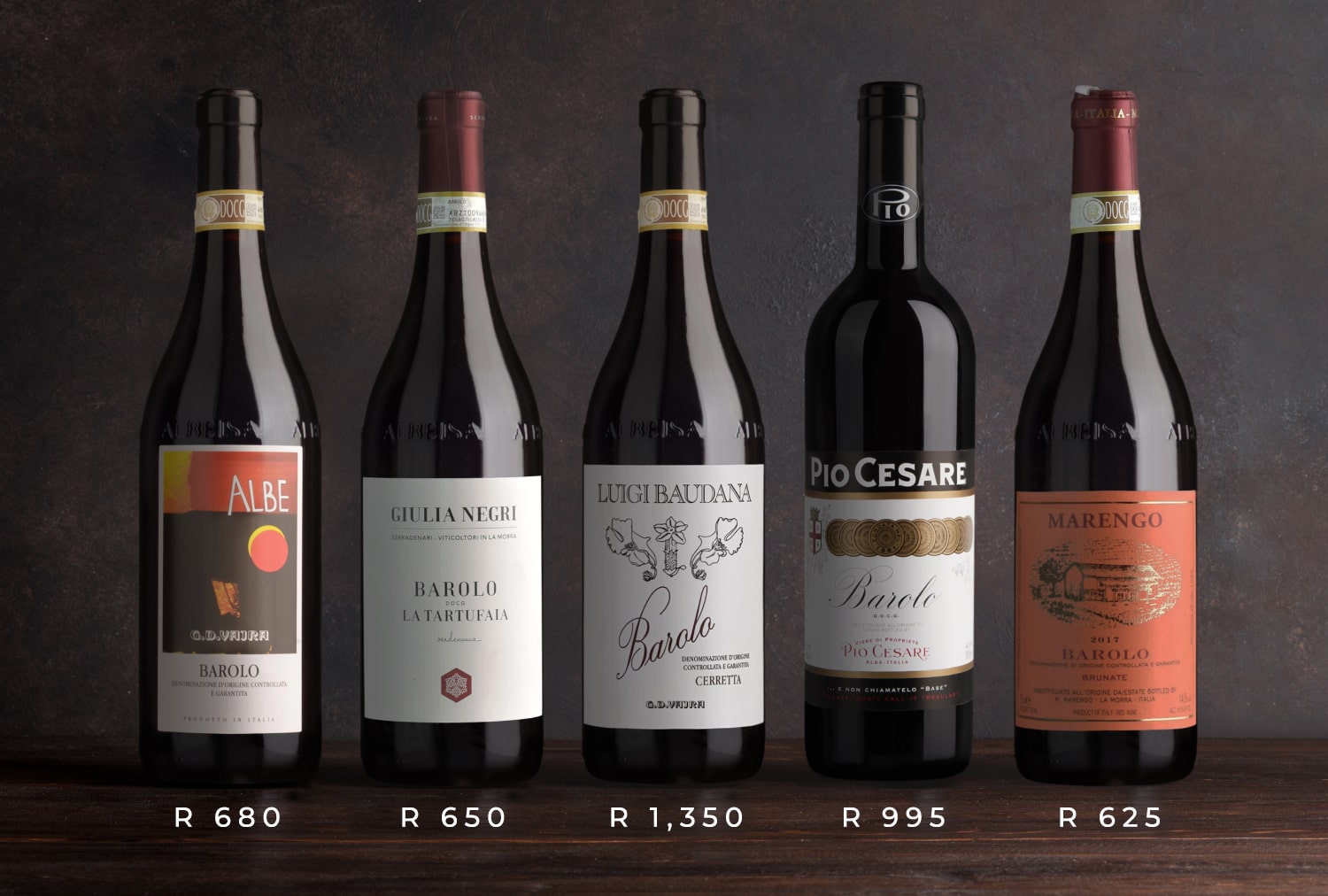 Like 2015 and 2016, 2017 was hot and dry with welcome rain September. But the 2017s are ultimately 'deep, fleshy and impeccably balanced' and 'challenge preconceived ideas of what wines from hot years can be', says Vinous. Many producers compare them to the lauded 2015s, with 2017 showing more energy.
Growing numbers of collectors are recognising the value, diversity and investment potential to be found in Barolo. And 2017 is a great place to start.