Young Guns 4 – Wine legends in the making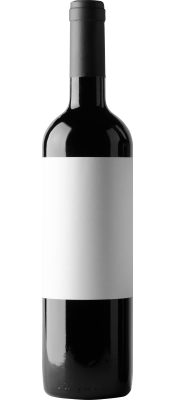 About Young Guns 4
In July 2014, Wine Cellar rocked Cape Town and Jozi with its fourth annual Young Guns tasting, a celebration of innovation and exciting new winemaking talents.Every year Wine Cellar showcases young(ish) South African winemakers who work for notable estates but are also producing unique and interesting wines under their own labels. These are the future legends who aren't afraid to shake things up and push the boundaries with minimal intervention and natural winemaking.
Since its inception in 2011, Young Guns has become a platform for emerging talent. Previous Young Gunners have included Chris Alheit of Alheit Vineyards, who has gone on to achieve five stars in Platter and to be named one of SA's top producers by leading international critics such as Tim Atkin and Neal Martin. This year Wine Cellar also opened the floor to slightly more 'mature' winemakers who have refocused their energy to produce cutting-edge wines.
The 2014 line-up
Johan Meyer – Mount Abora and Johan Meyer Wines (own label)
Marelise Jansen van Rensburg – Beaumont and Momento (own label)
Jacques de Klerk – The Winery of Good Hope and Reverie (own label)
John Seccombe – Thorne and Daughters (own label)
Mick and Jeanine Craven – Mulderbosch (Mick) and Dornier (Janine), and Craven Wines (own label)
Francois Haasbroek – Blackwater Wine (own label)
Jasper Wickens – Badenhorst Family Wines and Swerwer (own label)

This irreverent bunch paired their wines with music and went on to explain their aims and winemaking philosophies. You can view photos from the 2014 tastings in our photo gallery.