Young Guns Reloaded – Young Guns & Old Bullets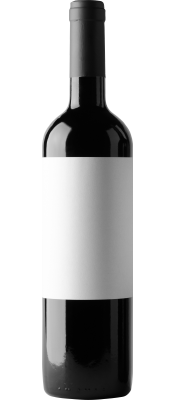 About Young Guns Reloaded
To celebrate the past and present chapters of South Africa's wine revolution, Young Guns has 'Reloaded' in 2016. SA's most daring tasting event will once again showcase the next generation of young winemaking stars, but this time it's a family affair. Wine Cellar's 'Young Gun' winemakers will be joined on stage by their famous fathers – some of the Cape's greatest pioneers. This special tasting will evoke stories of fine wine's beginnings in South Africa and show how the Young Guns are following in their fathers' footsteps today. Young Guns Reloaded will be held at The Venue Melrose Arch in Johannesburg on 2 June and in Cape Town at DoubleTree by Hilton on 3 June.
Since 2011, Wine Cellar – Fine Wine Merchants and Cellarers – has been recognising immensely talented younger winemakers at their annual Young Guns tastings. Now a high point of the wine industry calendar, the 2016 event will go a step further, offering a once-off opportunity to taste the Young Guns' wines alongside those of industry legends, all of whom are, or have been, Cape Winemakers Guild members. Each wine will shed light on the winemaker's philosophy and highlights will include rare vintage gems.
The Dirty Dozen
Jacques and Reenen Borman (Boschkloof and Patatsfontein)
Peter and Peter-Allan Finlayson (Bouchard Finlayson and Crystallum)
Etienne and Christo Le Riche (Le Riche)
Neil and Warren Ellis (Neil Ellis)
Braam and David van Velden (Overgaauw)
Danie Senior and Danie Junior Steytler (Kaapzicht)
The 2016 instalment of Young Guns will not only offer a glimpse into the future; it will also look back and pay tribute to the pioneers and families who have shaped South Africa and led us to this exciting point in the country's wine history. Young Guns has come of age, but we're still pushing the boundaries.
Dates and Venues
Johannesburg: Thursday, 2 June, 'The Venue', Melrose Arch.
Cape Town: Friday, 3 June, DoubleTree by Hilton.
Arrival: 18:00 for 18:30
Ticket price: R 450 (includes a light dinner)
Guests are welcome to embrace the 'vintage gangster' theme. Several prizes will be awarded on the night, including 'best dressed'.
Wine Cellar suggests using Uber, taxis or drivers to make sure you are safe on the evening.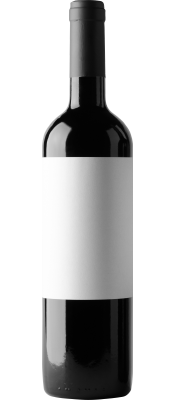 #YoungGunsRL
Join the conversation on social media using #YoungGunsRL.