Young Guns Class of 2018
Since 2011, Wine Cellar has been scouring vineyards across the Cape to unearth the young winemaking talent who will be producing tomorrow's greatest wines. But not every year do we find a hot new bunch that are throwing out the textbooks and pushing the boundaries. In 2018, we are taking a trip through SA's modern winemaking history and bringing you the BEST personalities in the wine industry. These are Young Guns – at heart.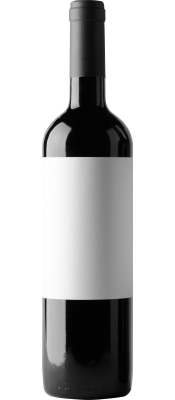 Adi Badenhorst - AA Badenhorst
Adi Badenhorst needs no introduction. To those familiar with the wine industry, Adi has been a mainstay for quite some time now. Another esteemed graduate of Elsenberg Agricultural College, Adi realised he needed to experience what was out there before embarking on his own venture. His travels saw him working the vines on esteemed wine farms such as Alain Graillot and Château Angelus in France and Wither Hills in New Zealand. After completing his travels, he was offered the opportunity to work at Rustenberg in Stellenbosch. He spent almost a decade learning the ropes there.
In 2008, Adi and his cousin bought a 60 ha piece of land in the Paardeberg. AA Badenhorst Family Wines has always defined the pioneering, almost Wild West-like spirit, of the Swartland. Often irreverent in his approach, eschewing technology for tradition, Adi brings a philosophy to the table not just a drink. In his own words, Adi says, 'I may not make the world's best wines, but the most natural'. This is the philosophy that has made his wines some of the most sought-after in the world and has helped change the perception of the entire South African wine industry.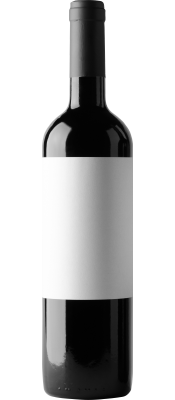 Pieter Walser - BLANKbottle
Pieter Walser, the producer of some of SA's most coveted wines that you've probably never tasted, is one of the most innovative winemakers in the world. One night, while working on a wine farm in Europe, Pieter had a dream that he was studying oenology at the University of Stellenbosch. Taking this as a sign, he packed his bags and moved back home to make wine. A couple of months later the authorities decided to pay him a visit and confiscated almost everything he had made. The reason? He was 'smousing' unlabelled wine to friends.
After his altercation with the authorities, Pieter decided to put a proper operation in place. Fourteen years later, he's picking 30 grape varieties from 52 vineyards around the Cape. Each of his wines is bottled and labelled according to the story behind it and half of them will never make a re- appearance. Pieter is famous in the UK after Tim Atkin MW scored 22 of his 24 wines between 92 and 95 points last year! He also named the Orbitofrontal Cortex 2015 as his White Wine Discovery of the Year. 'The dude is clearly equal genius and nutter,' Jamie Oliver said after tasting Pieter's 'crazy assed white label South African super pro home brew wine' which allegedly blew his mind.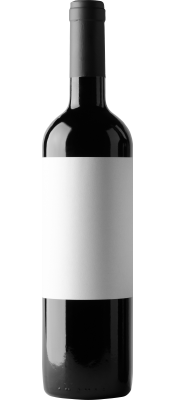 Beyers Truter - Beyerskloof
Beyers Truter, or the 'Pinotage King' as he is more commonly known, became SA's first ever winemaker to be named International Winemaker of the Year at the 1991 International Wine and Spirits Competition.
Beyers studied oenology and viticulture at the University of Stellenbosch and graduated in 1978. A few years later, a fateful encounter in a grocery store saw him introduced to someone working for Kanonkop Wine Estate. This became one of his most fruitful relationships in the SA wine industry.
Never one for standing still, Beyers established the Pinotage Association in 1995 with the hopes of 'creating a platform for marketing, dissemination of information and experimentation'. His next undertaking was to establish his very own wine label, Beyerskloof, which has become synonymous with fine Pinotage. Thanks to passion and dedication, his wines have gone from strength to strength and have picked up many local and international accolades along the way.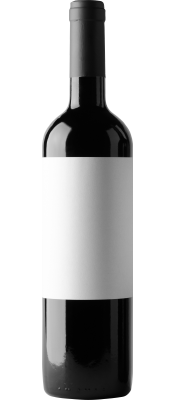 David Nieuwoudt - Cederberg Wines
David Nieuwoudt graduated from Elsenberg Agricultural College and picked up some practical experience at Lievland for a year before taking over the reins at Cederberg from his uncle Oom Flippie. He is the 5 th generation winemaker at his family estate and his winemaking philosophy is to 'keep it simple'. This year marks David's 20 th harvest at Cederberg.
Constantly with his hands full, David maintains and manages 13 different ranges including two wine ranges made for Waitrose, the Chilean Longavi wines and a beer label. Critics have noticed the quality of his wines and, as a result, he has gathered many awards and accolades throughout his distinguished career.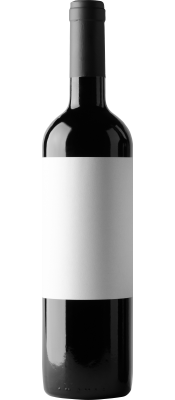 Neils Verburg - Luddite
Niels Verburg, the winemaker who says his biggest achievement is 'selling Shiraz to Australians', has been involved in the wine industry since graduating from Elsenberg in 1988. While studying, he met his wife and winemaking partner Penny. Niels has made wine in New Zealand, Australia, Chile, France and even Greece!
In 1995, Niels and his family returned to the country and was appointed winemaker at Beaumont Wines. In 1999, Niels and Penny established their own wine farm and named it Luddite, meaning 'someone who is resistant to new technology or new ways of working'. This definition captured his winemaking philosophy perfect as he is constantly striving to create perfect wines despite the conditions thrown his way. Niels and his team at Luddite are incredibly passionate about their Shiraz and are never willing to compromise on quality. This dedication translates into consciously-farmed grapes and small-batch wines that have amazing character.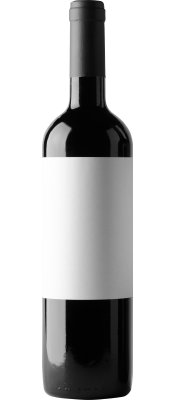 Duncan Savage - Savage Wines
Like many winemakers, Duncan found himself studying something else before realising that wine was in fact his true passion. In 2002, he graduated at the top of his class from Elsenburg Agricultural College. Before establishing a presence in SA, Duncan wanted to gain experience abroad. He funded his travels by 'living in a wine tank for 5 days' at a festival at the V&A Waterfront. Upon returning to SA, Duncan joined Cape Point Vineyards.
He spent a decade at Cape Point Vineyards and impressed everyone with some of the finest whites made in SA. Utilising the experience and expertise he learned while at Cape Point Vineyards, he decided to start making wines under his own label. Duncan's 'Savage' wines are something of a contradiction. They are savage in their essence of minimal-intervention winemaking but utterly sophisticated in their elegance, drinkability and poise.