Young Guns
™

– At Heart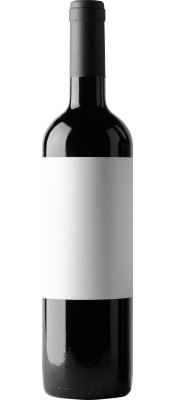 About Young Guns 'Back to Basics'
In June 2017, Wine Cellar is hosting the 7th edition of Young Guns – SA's hottest wine tasting event that showcases the young winemakers breaking the rules and pushing the limits. With the memories of last year's battle against the industry-shaping Old Bullets still fresh in our minds, this new generation of Young Guns is going 'Back to Basics'. Equipped with interesting grape varieties and their bare hands and feet, this club of hunter-gatherers has produced a killer set of new wave classics. With a host of new labels, niche grape varieties, different styles and interesting personalities, Young Guns 'Back to Basics' is set to push the boundaries!
The Club of 2017
Callan Williams of Garajeest
Danie Carinus of Carinus Vineyards
Franco Lourens of Lourens Family Vineyards
Jessica Saurwein
Lukas van Loggerenberg
Etienne Terblanche and Stephanie Wiid of Thistle & Weed
Paul Hoogwerf and Douglas Mylrea of Maanschijn
Dates and Venues
Johannesburg: Wednesday, 14 June, Katy's Palace Bar.

Cape Town: Thursday, 15 June, The Church at Roodebloem Studios.

Arrival: 18:00 for 18:30

Ticket price: R 500 (includes a selection of canapés)
Please note that your order confirmation e-mail will serve as your ticket.
Wine Cellar suggests using Uber, taxis or drivers to make sure you are safe on the evening.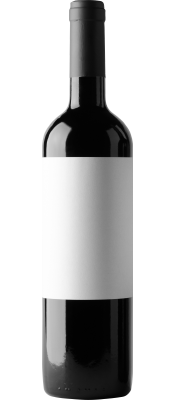 #YoungGunsB2B
Join the conversation on social media using #YoungGunsB2B.