'Turbo' Cinsault from Paris
It took quite some time to get permission to open the doors of Paris's first urban winery, Les Vignerons Parisiens. Moving grapes across appellations into a city, with négociant-style production, is the antithesis of the AOC – appellation d'origine contrôlée – the government certification that regulates French wine with roots back to the 15th century.
The vineyards are, of course, located elsewhere in Visan, Southern Rhône which is a 15-hour journey by refrigerated truck. Les Vignerons Parisiens is a collaboration between 4 oenologists and biodynamic viticulture consultants who have worked with Southern Rhône vines for 2 decades. Focused on single varieties, the wines are all labelled Vin de France, farmed organically and produced using very simple winemaking.
The concept, in fact, is no different from the Young Guns, SA's new-wave winemakers who have shaken up the industry with bought-in grapes and avant-garde winemaking, but what are these Parisian wines like?
'I was struck not only by the consistently high quality across all the range but also by the marked freshness that is not always the characteristic of southern Rhône wines.' – Julia Harding MW, JancisRobinson.com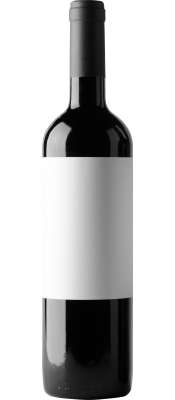 Like Julia, we're also excited by the Turbigo Cinsault which offers typical spice and 'orange fruit' along with the ample grunt provided by the rich 2016 vintage. It's a really serious wine that will age well for a decade and offers superb value.
We have also put together a limited mixed 5-pack of all the Les Vignerons Parisiens wines, including an incredible Grenache Blanc, a white blend, Grenache Rouge and a powerful Syrah.