Wine Knowledge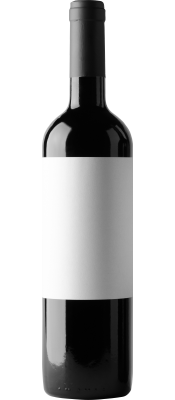 Welcome to our rough guide to fine wine – a useful resource for those who are new to the world of wine. The sections below provide a basic overview of international fine wine regions, the key grape varieties, food and wine pairing, and more.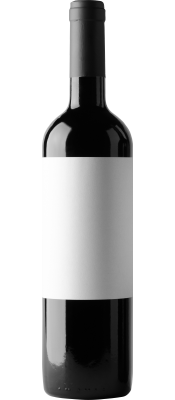 Discover the world's greatest fine wine regions, including Bordeaux, Burgundy, Champagne and the Rhône.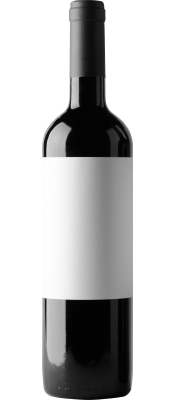 The en primeur system offers wine lovers the opportunity to buy the new vintage while it is still in barrel.