Become a Wine Cellar Insider
We all know how time consuming it can be to browse through shelves, uninspired, not knowing what to choose. Become a Wine Cellar Insider and trust the expertise of Wine Cellar's professionals. Take the guess work out of buying wine and subscribe to one of our curated cases below. Wine Cellar Insiders – It's what's inside that matters...
Insiders Value Case
This case is sent monthly. SA is one of the most exciting wine producing countries and offers some of the best value wines in the world. Try our monthly Value Club case and discover what SA has to offer. We might even slip in an international wine to expand your drinking horizons.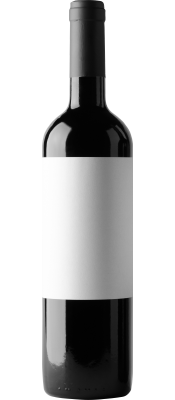 Insiders Champagne Case
This case is sent every 2 months. We love Champagne and want to offer you more variety. Each case will focus on a different theme, offering exclusive wines and great deals. You can either sign up for the 12-month subscription or buy the packs once-off.
Meet the palates behind Wine Cellar Insiders
Each month, James Pietersen and Roland Peens put together exciting cases and have them delivered to your door. Together, they have over 35 years of combined fine wine experience, and tasting over 5,000 wines each year, they will choose wines that they drink on a regular basis or have just discovered – anything from larger, dependable producers through to cutting-edge Young Guns.
Take the guess work out of buying wine and have wine delivered to your door every month. The Wine Cellar Insider cases are offered either on subscription plan or as a once-off purchase. Delivery is free and notes on each wine including food pairing ideas will accompany each case.