The re-emergence of Alto: A Cape icon
Alto's '65 and '70 Cabernets are some of the finest SA reds we have ever tasted. A recent 12-vintage vertical tasting of Alto Cabernets reaffirmed the standing of this terroir. We were so impressed with the freshness and structure of the Alto magnums that we secured a parcel of the best vintages.
Alto is poised to reposition itself in the fine wine sphere and we feel that these wines are severely under-priced. You should get some while you can.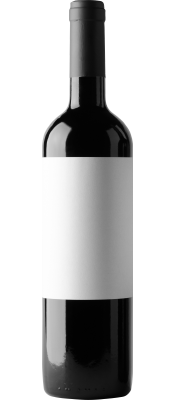 Dedicated to vineyard planting and wine production since 1919, Alto has established a time-tested reputation for age-worthy, investable wines. Replanting virus-infected vineyards and a renewed drive on Distell's behalf to redefine its fine wine portfolio has helped get Alto back into the fine wine market.
All 4 wines are drinking beautifully now, but they will continue to age well for many years to come. Showing their unique Helderberg character and freshness, they could easily hold their own in a line-up of world-class Cabernets. Read our tasting notes and ratings below.
* Stock is limited and the wines are set to move quickly.