Events
Experience the very best international and local wines at our upcoming events, or create your own custom tasting. Tastings start at 18:30 and end at 20:00; we generally taste between 10 and 15 wines at each event.
Our latest tasting schedule, for June to September, is shown below.
Wine Cellar will also host your private or corporate tastings. Please contact info@winecellar.co.za to create your own tailored tasting.
Bordeaux 2014: A full review of a classic vintage – R 650
Tuesday, date TBC, Stellenbosch Kitchen (c/o Dorp St & Andringa St)
'2014 Bordeaux is a very good to excellent vintage,' writes Neal Martin of the Wine Advocate. Its long growing season, which started off with rather difficult weather, ended with an Indian Summer. The wines show 'freshness, terroir expression, an erring towards red rather than black fruit, crisp and occasionally quite edgy tannins and vivacity' according to Neal. We taste through all the major appellations, including the likes of Léoville Poyferré and Smith Haut Lafitte and, one of the top wines of the vintage, Vieux Château Certan.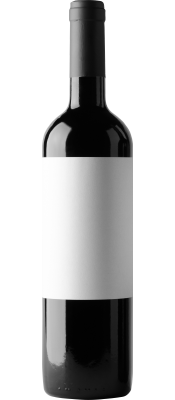 Burgundy 2015: A benchmark vintage – R 750
Tuesday, 5 September, Stellenbosch Kitchen (c/o Dorp St & Andringa St)
'An extraordinary vintage throughout the Côte d'Or,' writes Decanter and 'make no mistake, 2015 Burgundy is a great vintage,' says Neal Martin. The reds are full of fruit but hold amazing freshness from the cooler evenings during ripening. The whites are more generous and show incredible depth and texture. Wines from across Burgundy – Village through to Grand Cru – from Joseph Drouhin, Henri Boillot and Hudelot-Noëllat will be shown. A must for all Burgundy lovers.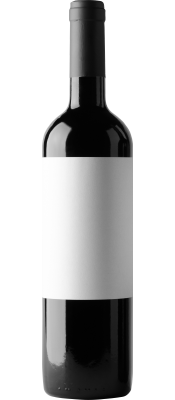 View our Cape Town or Johannesburg tasting schedules, or take a look at a selection of our best tastings from previous years.
Cancellation Policy
Due to high demand and limited event size, payment is required to secure your booking. In the event of cancellations, full refunds will only be given if we are notified 5 business days or more before the date of the event via email. Substitution of an attendee may be made at any time after payment. We reserve the right to cancel or reschedule an event due to low enrolment or other reasons beyond our control. If we have to cancel a tasting event, we will notify customers immediately and offer a full refund or the opportunity to reschedule.