Sauvignon Blanc 2017 – Best vintage yet
The combination of an exceptional vintage, a finer understanding of the variety and better site selection brings us possibly the best Sauvignon Blancs to date. Gone are the green, over-acidic styles. Instead, the 2017 wines offer greater fruit purity, more detail and refined acidities.
Our selection of 2017s below highlights the brilliant diversity of Sauvignon Blanc as well as its regional variation. Dare we say it but Sauvignon is on trend in 2018 and offers stunning value to boot!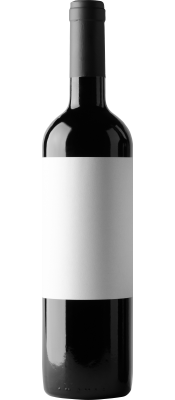 For exceptional value, look no further than the FNB Sauvignon Blanc Top 10 award winner Trizanne TSW Sauvignon Blanc 2017. It shows a wonderful complexity and the saline finish that is so typical of Elim.
From possibly the best-known Sauvignon Blanc region in SA, we have the particularly accomplished Constantia Glen Sauvignon Blanc 2017 which recently received a Platter's 5-star. With a touch of Sémillon, it is a brilliant example of how layered Sauvignon Blanc can be.
Our third choice is the wild-ferment Nitída Wild Child 2017 which comes from the heartland of Sauvignon Blanc, Durbanville. Picking the grapes at varying levels of ripeness and partial oaking has added gravitas to the wine as well as a softer acidity, more expressive white stone fruit and a fine, lingering finish.