Rediscover Beaujolais with the finest vintage ever
'There's a shake-up going on in Beaujolais that wine lovers should heed,' writes Decanter magazine. Referring to the bourgeoning realisation that Gamay, produced from old vines in this unique terroir, can produce incredible quality wines. Beaujolais has quickly become a favourite among sommeliers, changing the perception from easy-drinking Nouveau to terrior-driven, age-worthy wines.
Like most regions across Europe, Beaujolais produced an excellent, favourably ripe 2015 vintage. Their richer styling could be the tipping point to this resurgence into the fine wine world. Now is the time to give them a try.
Much of the new movement produces wines in a more natural style, rarely with any new oak maturation. Dominique Piron has led this fine wine movement for 40 years, a 14th generation Morgon producer, he is now President of Beaujolais. His 2015s are wonderfully rich and succulent, reminding one of their Rhône neighbours considering their sheer power.
Jean Foillard has also led with quality for almost 40 years. His commitment to a more organic and traditional approach shifts his exceptionally elegant Morgons towards a Burgundian style. Morgon is regarded as the finest of the 10 Village Crus. It shows the most richness, coupled with deep aromatics and a fine acidity. 'These are wonderful, life-affirming expressions of Beaujolais,' sums up Neal Martin of The Wine Advocate.
Many of the top Burgundy houses are investing in Beaujolais and Joseph Drouhin produces Gamay with their stamp of purity, character and elegance. Simply great value.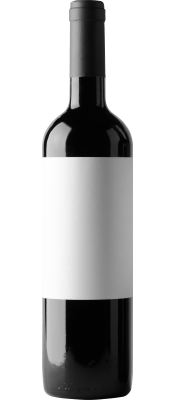 Try one of the mixed packs above, or order the wines individually.