Donovan sets the bar high with Rall's latest releases
Donovan Rall is producing some of SA's most sought-after wines. Besides the stellar AVA single-vineyard wines, the continuous improvement of his signature Rall White and Rall Red is what impresses us. The 2017 Rall Red and 2018 Rall White are his most accomplished blends to date and are must-haves for any Rall fans.
From the 2017 vintage, the Rall Red is significantly more structured and serious than previous releases with drier and firmer, yet perfectly ripe tannins that will need at least 3 years in bottle before broaching. It is a step up in terms of seriousness and, in stature, it's now on par with the famed Rall White – one of SA's most successful white blends. The 2018 Rall White is a fine example of winemaker's craft. The key to this amazing wine is Donovan's access to various vineyard parcels in multiple regions which mitigated the impact of the drought. An impressive effort!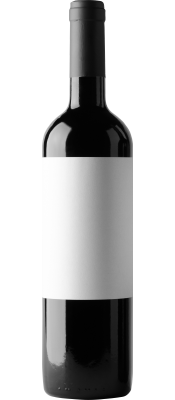 Of his other new releases, the 2018 Grenache Blanc is especially remarkable. If you like the previous vintages, it tracks on perfectly. The delicate and citrusy palate is finely detailed with a mineral and savoury undertow. The 2018 Cinsault is a fine example of SA Cinsault and is easily up there with the best. Lastly, the 2018 Rall Cinsault Blanc is light and fresh. A minuscule amount was made, so it's a curiosity worth trying.
Please email james@winecellar.co.za if you would like to be added to our AVA allocation list for future releases.