Buy fine vintage wines
Wine Cellar has built an impressive library of vintage South African wines in fine condition. We have taken every care in only offering wines of known good provenance, having tasted through many bottles for quality assurance.
Combining our brokerage list and other recent additions, we offer a snapshot into the past with some of South Africa's rarest icon wines as well as younger gems.
How to order:
To order older vintage wines, click on the excel link below then fill in and email your order form to info@winecellar.co.za.
Please, do not hesitate to ask for assistance or make use of our 'vintage ratings' page.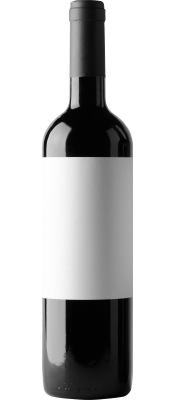 Download the list of available vintage wines and the older vintage order form.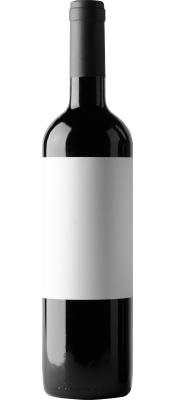 Do you have fine wine to sell? Wine Cellar will broker your correctly-cellared wine. Please enquire with info@winecellar.co.za.