Movement of Extreme Overberg Winemakers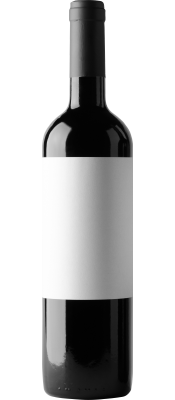 Winemakers
Peter-Allan Finlayson, Chris Alheit, John Seccombe and Marelise Niemann
Dates and Venues
Cape Town
: Thursday, 31 August, Wine Cellar Observatory.
BOOK NOW
Johannesburg: Friday, 1 September, Wine Cellar Dunkeld. BOOK NOW


Arrival: 18:00 for 18:30

Ticket price: R 450 (includes a selection of canapés)
Please note that your order confirmation e-mail will serve as your ticket.
Wine Cellar suggests using Uber, taxis or drivers to make sure you are safe on the evening.