MEOW - Movement of Extreme Overberg Winemakers
One of the key drivers of new-wave South African wine is the astonishing co-operation between young winemakers. 'You will not see this in France,' reckons John Seccombe, who has done multiple vintages abroad. Winemakers can be rather competitive in their approach but the members of MEOW – Movement of Extreme Overberg Winemakers – share ideas, help each other during harvest and even share vineyards.
John, Peter-Allan Finlayson and Marelise Niemann produce their wines at Gabriëlskloof and have all worked at Chris Alheit's Hemelrand in the past. Together this like-minded bunch of ex-Young Guns are pushing the Overberg onward with new varieties and honest winemaking.
Join the movement at 2 fun MEOW tastings in late August, or try our MEOW mixed case that will surely make you purr…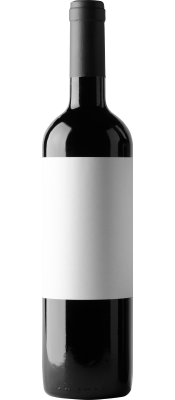 This breeding ground of fine wine has already churned out something special in the new Gabriëlskloof Landscape Series Cabernet Franc 2015. In its very first vintage, we feel it's one of SA's best. Notes of tobacco leaf, pure red fruit and remarkably fine tannins show off just how incredible this variety can be.
The grapes for the Alheit Vineyards Cartology 2016 are sourced from all around the Cape. Tightly coiled, classic and textured, the 2016 is one of the finest yet. Chris Alheit believes that the 5 years of farming these 9 parcels is really starting to payoff.
Marelise's Momento Grenache 2016 is one of the Cape's leading examples and offers a finesse rarely seen in the variety. Finally, the Thorne & Daughters Rocking Horse Cape White 2016 is 'very flavourful and terrifically long' just as Christian Eedes says. It is now firmly established as one of the Cape's top white blends.