Meet the Team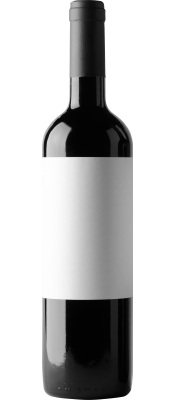 David Brice – Director and Co-founder
David started drinking and collecting wines while studying for a chemical engineering degree at UCT in the early 1960s. After 30+ years of international oil business experience and a brief foray into cutting, polishing and marketing SA semi-precious stones in Hermanus, David met Richard in Cape Town while looking for better cellaring conditions for his growing wine collection. Together, they started Wine Cellar in December 2000. David started importing European wines soon thereafter, including offering Bordeaux 2002 en-primeur for the first time - in conjunction with London broker Paul Hoar of Vintage Holdings. In November 2005, David and Richard hired Roland to manage the day-to-day cellar operations, and the rest is history...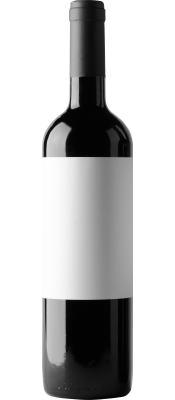 Richard Burnett – Director and Co-founder
Richard started the 'Wine Cellar Club' as a hobby in the then (1995) newly acquired Observatory cellar. Only when David and then Roland joined the team did it take the shape of a business. Born and bred in Yorkshire, Richard left the UK in 1968 for Australia (to get away from Harold Wilson). He managed a large bakery group in Sydney for six years and then left for South Africa (to get away from Gough Whitlam). Having founded and been part of many businesses over the years, Richard feels that Wine Cellar is one of his most successful endeavours.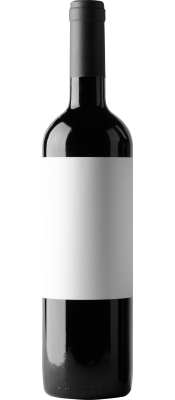 Studying economics at the University of Stellenbosch meant that Roland was surrounded by wine. He gave in to its lures and, as soon as he had finished his degree, found his way into the industry. Roland worked in marketing, retail, exports and as a sommelier before joining Wine Cellar – one of South Africa's foremost importers and retailers of fine wines. He is a partner and has been the Director since 2005. Local and international study, as well as regular travel, have added to his extensive insight into the wine world. You will find Roland at most of South Africa's top wine events, judging, learning and exploring the world of wine, forever expanding his palate. When he isn't popping corks, he enjoys cooking, writing about wine as well as running on the beautiful Cape mountain trails.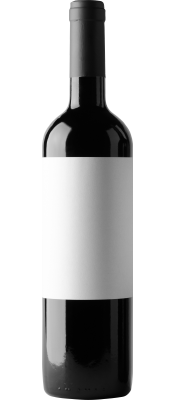 James manages the South African wine portfolio and was enticed into the world of wine whilst studying law at the University of Stellenbosch. An encounter with some Château Lynch-Bages 1982 led to an epiphany and a life-long journey in wine ensued. This has included stints in retail, wine buying and recently as Head Sommelier for the Slick Restaurant Group. As a professional wine taster with experience including Platter's South African Wine Guide (since 2007), Wine Magazine, Classic Wine Magazine, Old Mutual Trophy Wine Show, Amorim Cap Classic Challenge and much more, James has forged a deep and respected knowledge of South African wines. Together with Roland and Christian Eedes, he is part of the three-person panel on the Cabernet Sauvignon and Chardonnay Reports, and he has been a board member of SASA (South African Sommeliers Association). A keen film photographer, James loves all elements of fine food and wine and never tires of learning more.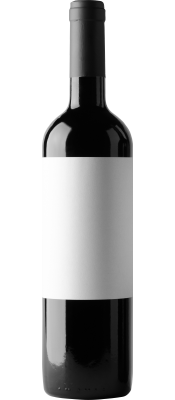 Jolette, who manages our fine wine sales, joined the team after establishing herself as a winemaker by trade at Steenberg Vineyards in Constantia. She holds a BSc and MSc in Oenology and Viticulture and has 15 harvests on 4 continents under her belt. She has judged multiple wine tasting competitions and has been a member of Team SA in the World Blind Tasting Championships twice, having won the SAWTC Cape Town event in 2017 and 2018. Jolette speaks 4 languages and started her own wine project early in 2018. She believes that one should drink lekker local and foreign wines to add complexity and depth to their tasting experience and, in her words, 'make wine, not war'.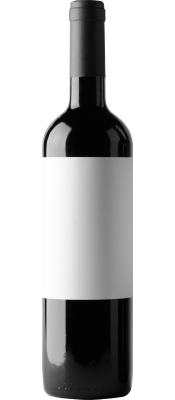 Janine's interest in wine took root while she was obtaining her BA in drama and psychology at the University of Stellenbosch. She spent ten years at one of South Africa's most reputable estates, eventually managing all of the farm's exports to global agents. This afforded her the opportunity to travel and sparked her interest in international wines. Janine has been with Wine Cellar since 2008 and specialises in import logistics. As well as living for wine and food, she is particularly interested in people, art, architecture and nature - from the Cape Winelands to the Karoo and everything in between.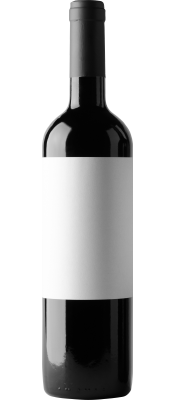 After working in the tourism industry for many years, the challenge of a new industry brought Robyn to Wine Cellar. For the past 3 years, Robyn has been in charge of Wine Cellar's outbound logistics, including the delivery of all online orders and transporting any withdrawals from the private cellaring facilities. If you need any assistance regarding local shipping, express delivery or order tracking, Robyn will gladly handle any of your queries.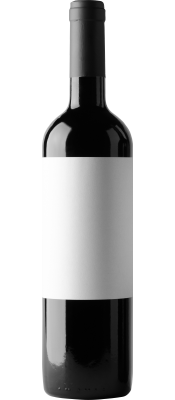 During her studies to become a chef, Paige completed several courses with the Cape Wine Academy and was captivated by the world of wine. Deciding to pursue a career in the fine wine industry, she joined Wine Cellar's digital marketing team after completing her marketing degree. Paige oversees Wine Cellar's online store, digital merchandising and content creation. Feel free to contact her for any marketing or website related queries. She is always on stand-by and ready to offer her support.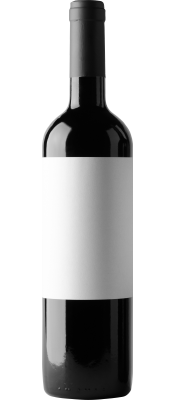 Reece is involved in the marketing department and helps keep Wine Cellar's social media, website and data in check. He has a Bachelor of Commerce degree, with Honours in Strategic Brand Management, and picked up an interest in wine and spirits during his time spent as a waiter. Previously involved in the telecommunications industry, he joined Wine Cellar in 2017 and now entertains the office with his daily lunch choices. In his free time, Reece enjoys watching sport and improving his wine knowledge.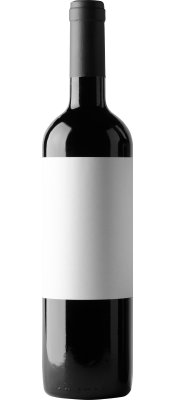 Claudia is our resident Web Designer and UI wizard. She has Higher Certificates in print, interactive media and web publishing and recently graduated from the prestigious Innogy Design Academy. She has built up an outstanding portfolio through her freelance work and has been lucky enough to work in many industries. Working at Wine Cellar has unleashed a passion for a good SA reds and she is now actively tasting and working on improving her palate. When she's not working on our newsletters and website, Claudia can be found enjoying the outdoors, out and about exploring the Cape Winelands or with a good book in hand.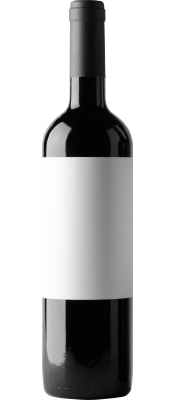 With a Bachelor of Commerce degree, specialising in Finance, Belinda has more than 15 years' experience in the finance industry to her name. After working in the fashion industry for many years, Belinda has gained invaluable knowledge of imports and customer account management. She is currently furthering her studies towards her CIMA qualification. For any account related queries, contact Belinda.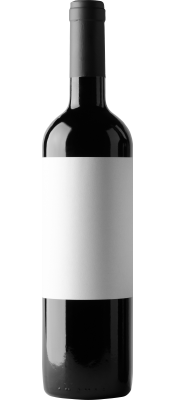 Stefan found his love for the wine industry while studying agriculture. After furthering his studies in winemaking, he ventured into wine exports and logistics. Stefan has acquired more than 9 years of invaluable experience in the South African wine industry. At Wine Cellar, Stefan oversees the cellaring operations and ensures that the strict storage conditions are always met. For any inquiries relating to storage accounts and private cellaring, contact Stefan and he will gladly assist.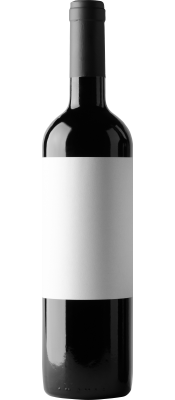 Having been with Wine Cellar since 2009, Charles has become an integral part of the business and knows the facility like the back of his hand. He is the first point of call for any query relating to both storage and Wine Cellar stock. In addition to being the primary packer and stock checker, Charles also handles storage accounts through the customised software package that is currently in use.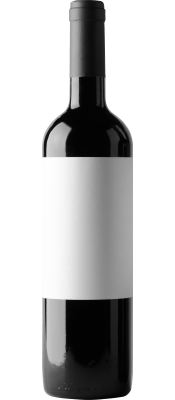 Abner, Wine Cellar's energetic and passionate stock controller, is a key member of the company's dispatch team. He heads the team responsible for packing orders and preparing them for delivery. Passionate about the wine industry and working with Wine Cellar's extensive stock, Abner's enthusiasm spreads throughout his team as he rallies to get things done. Over the weekends, you might spot Abner at one of Cape Town's markets selling his art which often features upcycled corks and other byproducts of the wine trade.