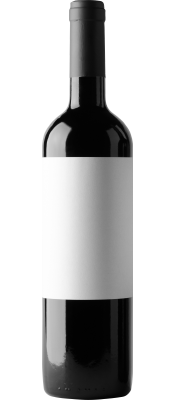 SA'S RUBICON MOMENT
The greatest release of the decade
A culmination of viticultural factors and the incredible 2015 vintage have resulted in the best Meerlust Rubicon we have ever tasted. With 21 vintages at Meerlust under his belt, Cellar Master Chris Williams agrees, believing that their vineyards have fully matured and viticultural methods have been perfected to capture the greatness of 2015.
Rubicon has always maintained a classical stance and, exuding terroir, it really shines in dry, moderately warm vintages. The benchmark 2009 showed signs of being a great modern Rubicon but we had to wait until 2015 to taste something really special.
What the 2015 possesses is a beautiful purity of fruit, incredible poise and extraordinary depth. Supported by a slither of new oak and detailed tannins, it is finely balanced and will drink well from 2020. Taut, yet ripe tannins provide a towering structure which will allow it to age well for 2 decades, or more.
While South African fine wine has reached an all-time high of international decree, the industry has been characterised by small batches of inaccessible wines. The Rubicon 2015 is a game-changer. It is produced in significant volumes that match the production levels of Left Bank Grand Cru Classe Bordeaux. This is South Africa's Rubicon moment – a local fine wine distributed around the world, carrying impressive heritage and its icon brand equity.
For those considering laying down a few cases, Rubicon has achieved a 15% annual return across its best vintages over the last 2 decades. There is no better investment wine in SA, or perhaps anywhere.
TASTING NOTES:
'A mesmerizingly dark black purple colour, this youthful wine is wonderfully crystalline, focused and pure, possessing such pretty aromatics of cherry blossom, rose petals, caramelised cranberries, violets, cherry pie, raspberry infused herbal tea and a subtle creamy vanilla pod extravagance. The palate is ultra-suave, opulent yet effortlessly fresh and defined, supremely balanced and concentrated. Such gorgeous depth and seamless elegance, a tantalizing brûléed buttered brown toast complexity, creamy filigree tannins and an incredibly long, spellbinding finish. This is going to be a definite future icon vintage on par with the very best Cru Classe wines produced in Bordeaux but at a fraction of the price. Get in early, get in quick, and go long. This is one of the most profound Rubicons of the modern era. Drink from 2020 to 2045+'. – Greg Sherwood MW, 97+/100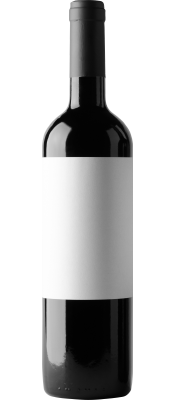 Also available by the bottle
Free delivery on orders over R1,500
Rubicon vertical with Chris Williams
We are delighted to host Chris Williams, the Cellar Master at Meerlust, in introducing the ground-breaking 2015 Rubicon. A culmination of wine growing factors and the incredible 2015 vintage itself have resulted in the best Meerlust Rubicon we have ever tasted. Chris agrees. Having worked at Meerlust for 21 vintages, he believes that their vineyards have fully matured and vinicultural methods have been perfected.

We will taste through the latest Meerlust releases as well as a vertical of great Rubicons, including 2009, 2001 and 1998. We expect this to sell out quickly.