The proof of the pudding, they say, is in the eating. In wine, of course, it's in the tasting. 85 of SA's top Bordeaux blends were tasted blind at this year's Riscura Red Hot Wine Awards. With little surprise, the 2013 MR de Compostella filtered right to the top!
Not only a king of Chenin Blanc, Bruwer Raats and his partner Mzo Mvemve have quietly built their reputation as the masters of the New World Bordeaux blend. Since 2008, the MR has received no less than 95 points in the Wine Advocate.
'The 2012 MR de Compostella was a riveting example of what this region can achieve and frankly put a swath of Stellenbosch wines into sharp relief,' says Neal Martin.
'Bruwer Raats may well be the most exciting and forward-thinking winemaker in Stellenbosch at the moment. No...make that IS the most exciting and forward-thinking winemaker,' he continues. The MR is South Africa's most highly rated Bordeaux-style red.
The 2013 stood out for its supremely elegant red fruit, layered complexity and wonderful freshness. The tannins are serious and yet remarkably silky and fine, providing a great platform for longevity. Drink from 2018 to 2028+.
While the MR's quality merits serious pricing, Wine-Searcher recently listed Raats Red Jasper 2013 as one of the world's top 10 wines around $10. In effect a mini-Compostella, as Bruwer calls it, this Cabernet Franc-based blend oozes refinement, drinkability and character. It offers unbelievable value.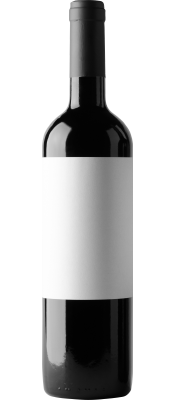 | Producer | Wine | Vintage | Rating | R / bottle | Order |
| --- | --- | --- | --- | --- | --- |
| Raats Family Wines | Red Jasper | 2013 | WA 90-92 | R 155 | |
| Mvemve Raats | MR de Compostella *** | 2013 | Riscura Winner | R 920 | |
WA: Robert Parker's Wine Advocate
***Limited
***Disclaimer: Roland Peens and James Pietersen were on the panel along with Christian Eedes for the Riscura Red Hot Wine Awards.
View other top-scoring Riscura wines >>
Free delivery on orders over R1,500 (main centres only). If you need any assistance, call us on 021 448 4105 (CT) or 011 027 9463 (JHB). View delivery charges.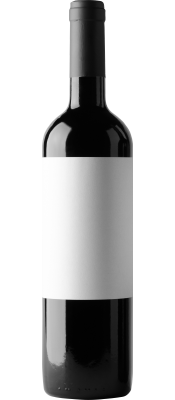 Vinous regards,
Roland and the Wine Cellar team
Raats Family Wines Red Jasper 2013
The 2013 Red Jasper came from a cask sample is a blend of 85% Cabernet Franc, 5% Cabernet Sauvignon, 5% Malbec and 2.5% each of Merlot and Petit Verdot. Thus far, it represents the largest proportion of Cabernet Franc. Raised for 16 months in French oak (20% new), it has a gorgeous nose, quite regal with intermingling red and black fruit, minerals, touches of black truffle coming through in the glass. The palate is very well balanced, fleshy in the mouth with fine acidity and a composed and harmonious finish defined by the citric acidity. This is another wine from Bruwer Raats with great potential. – Neal Martin, Robert Parker's Wine Advocate, 90-92/100
MR de Compostella 2013
41% Cabernet Franc, 19% Cabernet Sauvignon, 17% Malbec, 14% Merlot, 9% Petit Verdot . Each variety matured separately for 12 months in barrel, the blended wine for another 12 months, a third each first , second and third fill. Very youthful with notes of cassis and plums, fresh herbs and attractive oak. Good flavour intensity, fresh acidity, firm but fine tannins. Shows great composure and should mature well. – Christian Eedes, Riscura Awards, 92/100
What's New?