Produttori del Barbaresco
from a 'regal, classic vintage'
Dating back to 1894, but officially founded in 1958, Produttori del Barbaresco, along with Gaja and Giacosa, has defined this famous Piedmontese village and its wines. 51 members farm more than 100 hectares of prime Nebbiolo in Barbaresco. Each family is in full control of their land and farm with centuries-old skill and dedication. It is often regarded as the greatest co-operative in the world.
'These fine, traditionally built Barbarescos deserve serious attention,' writes Antonio Galloni. They compete with many wines of the region at double or even triple the price. The latest 2013 vintage has been declared an 'epic vintage of classic proportions and superb pedigree' by Galloni. He suggests there is more consistency and purity than the stellar 2010 vintage.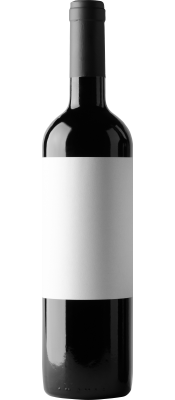 The 2013 is once again light in colour with beautifully fragrant fruit and powerful, yet finely-tuned tannins. It requires another 3-5 years and will age well for 2 decades. Still to be rated by The Wine Advocate, each vintage over the past decade has received between 90-93 points.
The Langhe Nebbiolo is produced from lesser sites and younger vineyards, spending less time in large Oak. This mini-Barbaresco usually offers earlier drinking but the more powerful 2015 vintage shows an extra-level of richness and a fuller body. More killer value.
Receive 5% off on 6 bottles or more for this opening 2017 offer!