We are pleased to offer 4 Burgundy mixed packs to suit everyone's pocket. Perfect as a festive season gift or vinous treat, the packs below include wines from 3 top producers:
Joseph Drouhin was founded in 1880 and 'is one of Burgundy's top-level Négociants. More importantly, it is also of Burgundy's finest Domaines,' writes Remington Norman. The farming is both organic and biodynamic, while the winemaking is very traditional. Very little new oak is used for maturation and the Drouhin wines are revered around the world for their terroir-driven, elegant style.
Hudelot-Noëllat is among the best domaines in the Côte d'Or. Grandson Charles took over in 2008 from Alain, who propelled Hudelot Noëllat to fame in the late 1970s. Charles is now one of Burgundy's hottest young winemakers and he continues to produce some of the finest Clos de Vougeot, Richebourg and Romanée St Vivant. The wines are also made more traditionally, in a vivid, taut and long-ageing style.
The wines of Henri Boillot are more modern and emphatic. There is 100% destemming and relatively generous use of new oak. Both a domaine and a négociant, expect structured yet succulent reds, while the whites are rich and mineral. Few producers are making better wines in the Côte de Beaune.
The wines featured in these packs are also available individually. See a list of all our Burgundies here.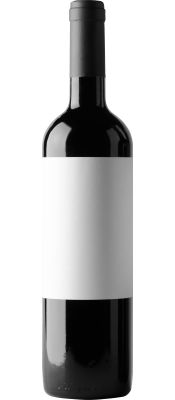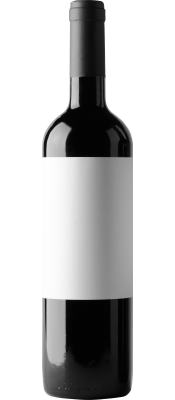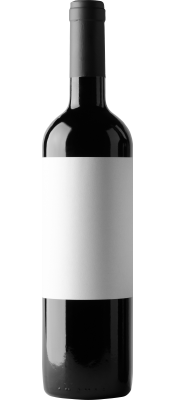 Free delivery on orders over R1,500 (main centres only). If you need any assistance, call us on 021 448 4105 (CT) or 011 027 9463 (JHB). View delivery charges.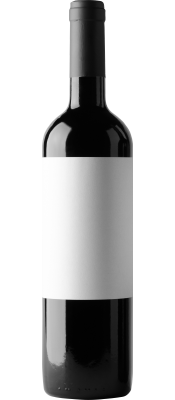 Vinous regards,
Roland and the Wine Cellar team
What's New?