Bargain alert! Miles Mossop's
Introduction Red and White
You might have already heard that Miles Mossop will soon be leaving Tokara to focus on his own wines. A recent addition to his award-winning Miles Mossop Wines is the earlier drinking Introduction Red 2014 and Introduction Chenin Blanc 2016. As the Cape Winemakers Guild Chairman, Miles brings considerable skill to these wines which both offer astonishing value as well as a seriousness that belies their price. Simply put, these excellent wines over-deliver in spades. To encourage you to stock up, we're offering free delivery on 6 bottles or more while stocks last!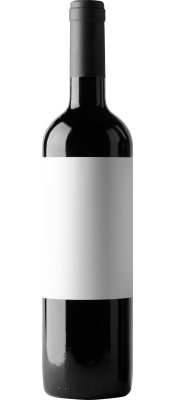 The Introduction Red 2014, a Merlot-based Bordeaux red, is primarily sourced from Stellenbosch and has a welcoming, deeply fruited nose and a modern, approachable palate. It is fresh with great fruit purity and a serious structure. The Introduction Chenin Blanc 2016 comes from old Swartland and Stellenbosch vineyards. It is deliciously ripe, yet vibrant, with a fresh and juicy palate that ends bone-dry and savoury. To re-iterate, both offer astounding value for the everyday wine drinker, yet will also satisfy the most serious imbibers.