Trio of delicious 1989 Loires
'The consecutive harvests of 1989 and 1990 are widely acknowledged as producing two of the greatest Loire vintages of the 20th Century,' notes Loire expert Richard Kelley MW. Likened to other great vintages such as 1947, we offer 30 packs of 3 seriously delicious 1989s direct from their respective Loire cellars.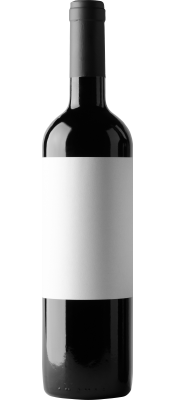 The hot conditions were perfect for Cabernet Franc in this marginal climate. Both the vintage and wine can be viewed in the same light as the generous Bordeaux 1982s. Many Loire reds from this era can be overtly rustic but the Raifault Chinon le Villy bursts with red fruit, lead pencil and undergrowth. It is charming, impressive and classic and will win the heart of every Cabernet Franc lover.
While 1990 shows ample botrytis, the Chenins from 1989 are fresh, pure and defined. Coteaux de l'Aubance is a small appellation known for sweet wines and Jancis describes Château d'Avrillé as 'classic' and 'certainly complex'. Mature and fun, it's a wine that will sing with any cheese or a fruit dessert.
The 1989 Domaine de Pouvray is just brilliant and has held its own in blind tastings against the greats of Domaine Huet. Typically demi-sec Vouvray in character, it's bright, textured and mineral with masses of yellow fruit, straw and a hint of spice. The off-dry mid-palate is seamlessly balanced, finishing in a long, dry and savoury tail. Along with the fine 2002, the 1989 will keep ageing for another decade or two.
There are just 30 of these wonderfully characterful and mature Loire 3-packs available. See a list of all our Loire wines.