We have met few winemakers as passionate about sparkling wine as Paul Gerber. The former mathematics teacher moved on to study oenology at Stellenbosch and fell in love with the science of the bubble. After trips to Franciacorta in Italy and many to Champagne, the new Le Lude cellar in Franschhoek was a dream appointment. The cellar was designed specifically for Methodé Cap Classique production and ageing. This specialisation has paid off! Their newly released Brut and Rosé are spectacular and we feel that they set a new benchmark for MCC.
The Brut and Rosé are non-vintage, based mostly on the 2012 vintage. The Brut is a blend of 54% Chardonnay and 46% Pinot Noir, while the Rosé is 35% Chardonnay and 65% Pinot Noir. Both are matured for 3 years on the lees. The style is very close to that of Champagne: dry, savoury, mineral and taut, with an incredibly fine and layered bubble.
Paul is also the first Cap Classique producer to use cork fermentation on his bubbles. This unique technique (known as 'Agrafe' or 'Tirage Liège') gives rise to slight nuances with time and will be featured with their later-release wines. The method is explained in more detail in this News24 interview with Paul.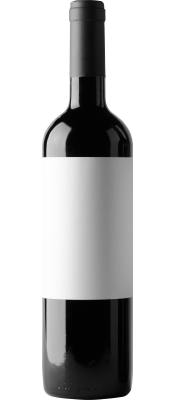 Free delivery to main centres on orders over R1,500. If you need any assistance, call us on 021 448 4105 (CT) or 011 027 9463 (JHB). View delivery charges.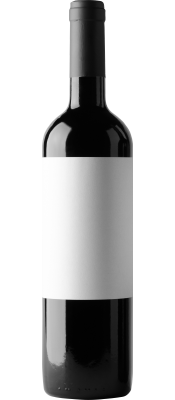 Vinous regards,
Roland and the Wine Cellar team
Le Lude Brut NV – R 195
Aromas and flavours are extremely subtle: Green and yellow apple, white peach and a hint of freshly baked bread. Very little red fruit character in evidence. Lean and direct with a very fine mousse and a bone dry finish. – Christian Eedes, Winemag.co.za, 90 points
Le Lude Brut Rosé NV – R 199
Onion skin in colour. Raspberry plus a little spice and earthiness on the nose. A sophisticated palate - good fruit definition, bright acidity and a delicate bubble before a very dry finish. A particularly elegant pink bubbly. – Christian Eedes, Winemag.co.za, 90 points
What's New?