Beaumont Hope Marguerite 2016 cracks 97/100!
97 out of 100 for a local wine is a rare achievement. Even more so when from Winemag.co.za editor Christian Eedes. 'Exquisite, just exquisite,' he enthuses about the fine Beaumont Hope Marguerite Chenin Blanc 2016. First released in 1997, along with Chenin Blanc trailblazers like De Trafford and Ken Forrester, one almost forgets that Beaumont are leaders in making fine Chenin Blanc. Its style has slowly evolved towards a more focused and linear expression. A regular top achiever, with no less than five Platter's 5-star awards, this is a cracking wine!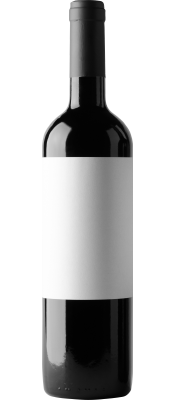 Produced from the oldest vineyards on the farm, planted in 1974 and 1978, the wine is naturally fermented and raised in 400ℓ mostly old French oak. The 2016 Hope Marguerite follows a dry winter and warm ripening conditions producing small berries with concentrated flavour and a savoury edge. There is a poised generosity of fruit on the entry, a sumptuous mid-palate and a linear, almost chalky end. Wonderfully harmonious and showing great balance now but it will evolve over the next 5 years. But why wait?