Two Swartlanders, Jasper Wickens and Kyle Dunn, have discovered a parcel of delicious Pinot Noir from McGregor. Fist of Fancy 2013 is a fun wine bursting with bright red fruits – forward, but not tutti frutti. The palate offers a bit more seriousness with wild strawberry balanced by some earthy notes and finishing satisfyingly dry. This moreish wine is a must for midweek drinking and a firm Wine Cellar staff favourite. Remember, keep it cool! Drink at 16 degrees Celsius and below.
Find out more in our latest Wine of the Week video.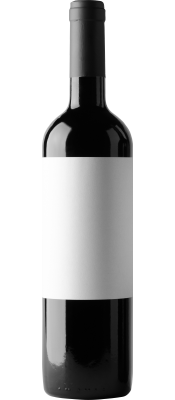 Free delivery on orders over R1,500 (main centres only). If you need any assistance, call us on 021 448 4105 (CT) or 011 027 9463 (JHB). View delivery charges.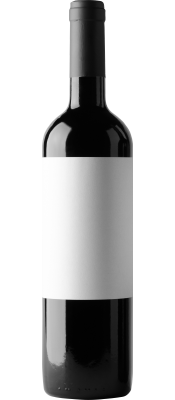 Vinous regards,
James and the Wine Cellar team
What's New?