Extraordinary Burgundy 2015
vintage – Opening offer
The world of fine wine is abuzz with the release of the 2015 Burgundy vintage. We have heard of merchants in the UK over-subscribed five-fold on the 2015s, as the small volumes from these hallowed vineyards are carefully distributed to all corners. My visit in December confirmed the 2015 brilliance. The vintage rivals any other with brightness of fruit, full ripeness and wonderful structure.
'An extraordinary vintage throughout the Côte d'Or,' writes Decanter. 'Make no mistake, 2015 Burgundy is a great vintage, although quality firmly resides with the red wines instead of the white,' says Neal Martin. The 2014 whites are more precise and we suggest seeking out whatever we still have available here.
To request a 2015 allocation of Hudelot Noëllat, Henri Boillot and Joseph Drouhin, please send your details to Roland@winecellar.co.za.
Today, we offer a small parcel of exceptional Bourgogne from Chavy-Chouet, a no-brainer purchase for Pinot Noir lovers.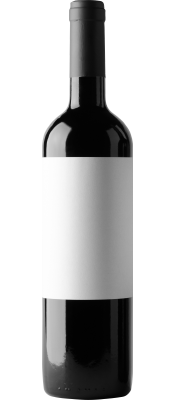 Romaric Chavy was just 20 years old when he took over his family domaine back in 2006. But then Romaric had decided on his career at an early stage, attending wine school at 12, where he would alternate periods of study with time spent working for his godfather, Francois Mikulski. His 13 hectares is spread over great vineyards in both Meursault and Puligny-Montrachet. He works the vineyards pretty much organically, with ploughing and minimal use of sprays, but is not certified. The wines are honest, pure and elegant.
La Taupe is simply delicious Burgundian Pinot Noir and always offers impressive value. But from the 2015 vintage, this plot near Pommard shifts into 6th gear; pure raspberry and cherry fruit overlay a savoury complexity and an underlying grip. Mineral and taught, the finish is long and poised. Drink 2018-2028. Just 90 bottles available.