Happy World Champagne Day!
Hot on the heels of Drappier's Carte d'Or Brut NV being named Wine Spectator's Daily Wine Pick and awarded 92 points, we celebrate World Champagne Day with some extra love for our favourite house.
Drappier is a family-owned Champagne house that dates back to 1808. Their Champagnes hail from the clay-rich soils of the Aube, where Pinot Noir produces fruity, exuberant wines with aromatic richness. Embracing authenticity and a natural approach, Michel Drappier believes in minimal intervention, no filtering and very little addition of sugar and sulphur dioxide. Their Carte d'Or Brut has some of the lowest counts of both compared to other 'standard' non-vintage cuvées.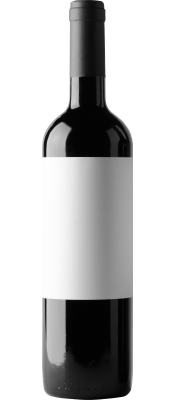 'This bright and zesty Champagne is lightly juicy and appealing, offering flavours of Honeycrisp apple, ripe white cherry, biscuit and pickled ginger. Balanced and lacy in texture, with a lingering, spiced finish. Drink now through 2022.' – Wine Spectator, 92 points
A blend of 75% Pinot Noir, 15% Chardonnay and 10% Meunier, it spends 3 years on the lees. 5% of the wine is then matured in barrels for 1 year to enrich the cuvée. 7g/ℓ dosage. Available in 375mℓ, 750mℓ, 1500mℓ and 3000mℓ bottles.
Apart from the delicious Carte d'Or Brut, we have discounted the full Drappier range including the Brut Rosé, Brut Nature, Millésime Exception 2012 and Grande Sendrée 2008.