Each year we raid the cellar to make room for new wines, with discounts of up to 50%. The email lists of previous years have led to bunfights and squabbles, so this year we believe we have the fairest of methods.
Sale 1 will go live on our website at 12pm on Monday, 24 November. Please bookmark the page below.
Sale 2 will follow at 12pm on Wednesday, 26 November.
Sale 3 will go live at 12pm on Friday, 28 November.
Once live, please email your order to James@winecellar.co.za. First come, first served.
Good luck for next week!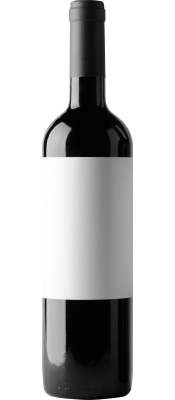 Vinous regards,
Roland and the Wine Cellar team
- Orders will be finalised on each sale day.
- Once ordered, we regret no cancellations.
- Please indicate whether you'd like your wines to be collected, stored or shipped.
- Free delivery on orders of R1,500 or more. View standard delivery charges.
- Your orders can be consolidated at the end of the week for shipping.
- Orders to be shipped the week of 1 December.
What's New?