2008 Grower Champagne and the new-release Krone Kaaimansgat
Rudiger Gretschel, the chief winemaker at Krone Méthode Cap Classique house, aims for the stars with the release of their new flagship MCC. After many visits to Champagne, Rudiger decided to focus on a single-vineyard cuvée, cast in the mould of Grower Champagne over a Grande Marque-style blend. The 2016 Krone Kaaimansgat Blanc de Blancs reflects this incredible Elandskloof vineyard, lying at 700m above sea level, near Villiersdorp. The continental climate and high altitude allow the grapes to ripen later and retain a razor-sharp acidity.
Only 3,000 bottles of this lean, pure-fruited, limey style of extra-brut MCC were produced in 2016. It was aged for 3 years on the lees without malolactic and indeed does show more of a visceral, rather than opulent, character. It is elegant and fine-moussed with a nice balance of savouriness and minerality.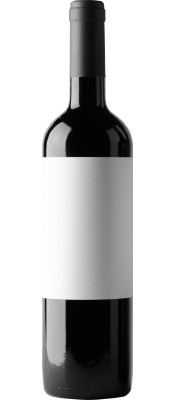 As a counterpoint, Wine Cellar has just landed another consignment of Grower Champagnes*. Of the 9 producers on offer, my pick is the Hugues Godmé Millésime 2008. Not yet as famous as Selosse, Bérêche or Agrapart, Hugues' passion and dedication to biodynamic farming culminate into a pure, energetic style that offers pinpoint delicacy. It is incredibly fresh after 9 years on the lees, offering sublime purity, tension and limey richness. Also extra-brut in style, this cracking wine is a blend of Chardonnay and Pinot Noir from Grand Cru vineyards in Verzenay and Verzy.
2008 is the greatest modern-day vintage and the Godmé not only offers incredible value but will put Champagne-lovers into a tizz. It will drink well for 2 decades.
* Grower Champagnes are not officially classified but represent producers who own their own vineyards. Focusing on single vineyards and more terroir-specific cuvées is generally favoured over large blends, due to the nature of their small parcel ownership.