Direct from the cellar – Mature Grangehurst Cabernet Merlot 2007
Shortly after establishing Grangehurst in 1992, Jeremy Walker, the original Young Gun, produced the now-famous 1993 which was the first-ever Winemag 5-star wine. The 1995 followed on this success with one of only a handful of Platter's 5 stars. Never wavering from his traditional approach, Jeremy has established Grangehurst's reputation for long-ageing, classically-styled wines.
The currently available Grangehurst Cabernet Sauvignon Merlot 2007 is of the same ilk and offers a great opportunity to acquire mature wine directly from the cellar. We also have limited magnums available, which are a real steal. They make a great statement and will be just perfect on your festive table.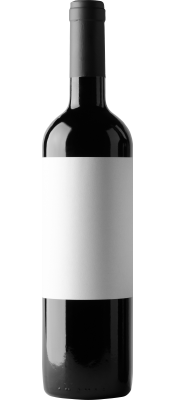 This 2007 is now entering its drinking window and offers immense value. There is coy, backward fruit supported by earthy secondary notes as well as a lovely, savoury and dry backbone. Just great to match that centrepiece roast at your celebratory table. Driven by Cabernet Sauvignon, we expect another 10 years from this wine, but why wait!
View our full vintage wine list.