Cognac and Armagnac – A special parcel
Wine Cellar has acquired a bin-end of fine Cognac and Armagnac at a special price. Spirits are certainly not our forte but we do love the softness, warmth and amazing depth that fine brandy can offer. Often quite fiery and earthy in their youth, brandy is very much like fine wine, as age softens the tannins and adds complexity. Matured brandies tend to show more sweetness, a darker hue and more tertiary nuances.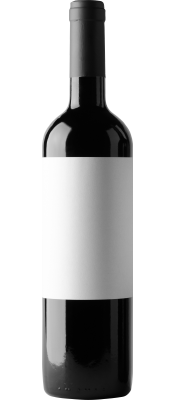 Grande Champagne, the finest cru of the Cognac region, is home to the prestigious Ragnaud-Sabourin estate that dates back to 1850. Grapes are sourced exclusively from a vineyard called Domaine de la Voûte which is classified as Grande Champagne Premier Cru. Ragnaud-Sabourin is typical of Cognac with floral and fruity notes, leaning towards a powerful, deeply woody and elegant style. We offer a classy 4ans, a fine 10ans and rare 35-year-old.
From Bas-Armagnac, we offer the family-owned Guasch distillery of Baron de Sigognac located on the best cru of Armagnac. The appellation differs from Cognac in its use of column stills rather than pot stills and forms part of the oldest brandy production in France. Smaller and less known, Armagnac is generally more rustic and powerful compared to the floral, grapey and elegant Cognacs. The appellation allows ten different varieties for blending but Baron de Sigognac focuses on Ugni Blanc and owns all its vineyards. We offer a full 6ans, a deep 15ans and a hugely complex 20-year-old.
This is a once-off opportunity to secure these bottles at such amazing prices, please note stocks are limited. To place your order, reply to this email or order online. The first 10 orders will receive a free bottle of La Grande Josiane, Orange Liqueur Armagnac.