Buy Wine
Wine Cellar offers the finest local and international wines at competitive prices. Browse our extensive selection of wines, or visit Featured Wines for our latest recommendations.
Local Wines
As well as offering vintages from South Africa's leading estates, we stock an eclectic mix of wines from exciting new producers.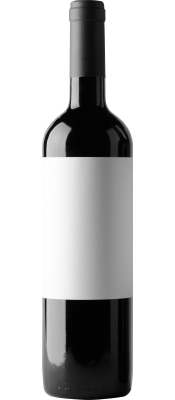 International Wines
We import fine wines from around the world and sell directly to the public and the trade. Bordeaux is our specialty, although we also focus on fine wines from Burgundy, the Rhône and elsewhere in France, Italy, Spain, Portugal and Germany.
Wine Cellar has been offering Bordeaux wines en primeur for the last 12 years. Find out more about Bordeaux en primeur here.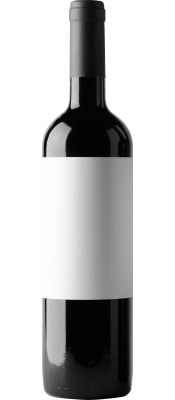 Get in touch or order online
• Most wines can be ordered and paid for online.
• You can also email your order to info@winecellar.co.za or call us on +27 21 448 4105.
• We're always happy to offer buying advice, so feel free to contact us if you'd like our recommendations.
• Payment can be made via bank transfer, Visa, Mastercard, Diners Club or Amex.
• View our delivery options and charges.
• Confused? Visit our help section.