Alheit Vineyards Flotsam & Jetsam Chenin Blanc 2017
A visit with Chris Alheit earlier this year presented us with the opportunity to taste 2017 from barrel, confirming its billing as an incredible vintage. Producing some of our most profound and haunting white wines, Chris and Suzaan Alheit have an especially accomplished touch with Chenin.
The first of the 2017's to be released is the cracking Flotsam and Jetsam Chenin Blanc; containing a little more than a dollop of Cartology fruit we've been told. And it shows. The 2017 weaves freshness, salinity and lovely fruit weight with a great texture, offering wonderful old vine complexity that is simply astounding at this price.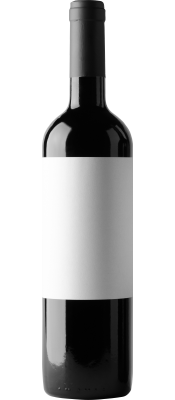 Launched alongside the Chenin is the Flotsam and Jetsam Cinsaut 2017. This is an easy every day red wine, made in the 'vin soif' style and best enjoyed chilled. Ideally this wine needs 6 months or so to settle and is very much in the same vein as the previous 2016, now drinking brilliantly. Two perfect wines for summer drinking.