Bordeaux 2016 – 50 wines from the 'perfect vintage'
'Is 2016 the perfect Bordeaux?' asks the Wine Enthusiast about the latest release from the world's largest fine wine region. The more consistent, dry weather has helped produce a string of great vintages in '09, '10, '15 and now 2016. Many are of the view however, that 2016 has reached a new level of quality.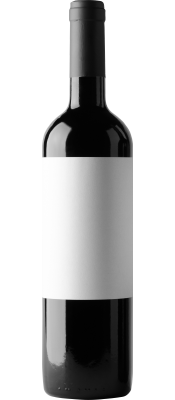 July and August were sunny, while September and October were more moderate, providing large diurnal temperature shifts. 'The best 2016s are powerful, richly layered, vibrant and stunningly beautiful, not to mention incredibly delicious and alluring' and deliver 'off the charts tannins' balanced by 'tremendous energy and bright, acid-driven profiles' writes Antonio Galloni of Vinous.
Lisa Perrotti-Brown MW of the Wine Advocate adds, '2016 is the most consistently great year… both at the top of the market and in terms of good value wines.' In short, 2016 is a structured, terroir-driven vintage that offers excitement across the board and tremendous ageing potential.
Browse 50 Bordeaux 2016s from the excellent value Sénéjac, at R295, through to the 6 x 100/100 Mouton Rothschild, at R13,750! If you are not sure what to buy, we are happy to select a basket for you depending on your budget.
To taste Bordeaux's top 2016 wines (JHB 26/09, CT 02/10) or the more value offerings (CT 23/10, JHB 24/10), visit our events page and book tickets.