Cheval des Andes: An Argentinian 'Grand Cru' – Decanter
We are excited to offer one of Argentina's most famous wine projects from high up on the terraces of the Andes mountains. Planted at 1,060m above sea level and benefiting from cool nights and warm days, the 2016 Terrazas de los Andes Reserva Malbec is an elegant wine, at 13.5% alcohol, with all the attractive spicy, sweet-fruited Malbec characteristics. The grape variety, especially from Mendoza, is arguably the most classic pairing with any steak!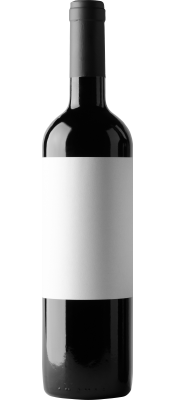 Cheval des Andes, its sister wine, is the joint venture between Château Cheval Blanc and Terrazas de los Andes and is often described as Argentina's Grand Cru. Pierre Lurton, of the famous St-Émilion property, describes it as an 'exotic wine with a Bordelais touch'. To Nicolas Audebert, the winemaker and French ex-pat who used to make Krug and Veuve Clicquot, it's the 'best of two worlds: a combination of the intensity of Argentinian fruit but dressed in a very elegant way with that French style'. 67% Malbec, 25% Cabernet Sauvignon and 8% Petit Verdot are blended together from their vineyards at Las Compuertas at some 1,100m.
'This still has plenty of Argentinian typicity, with rich raspberry fruit and generous extraction, but the finish is lighter and lifted… There is light and shade here, with touches of violet giving depth and freshness to the aromatics.' – Decanter
'I've never tasted such an elegant Cheval des Andes, all about finesse and balance.' – Luis Gutiérrez, Wine Advocate