About Us
Wine Cellar is South Africa's finest online wine merchant. We specialise in fine local and international wines, as well as wine events and cellaring. Our team includes the most knowledgeable people in the wine industry and we're always happy to provide personal recommendations, whether you're a newbie, a seasoned taster or somewhere in between. The team is led by wine aficionado Roland Peens and our passionate staff hold decades of fine wine experience. You can meet Roland and the rest of the team here.
Wine Cellar delivers fine wine throughout South Africa as well as ships wine internationally. We also regularly host benchmark wine events in Cape Town, Johannesburg and Durban. Be sure to check out our tasting schedule.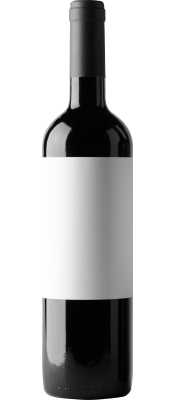 Where it all began
Wine Cellar was founded more than 15 years ago by Richard Burnett and David Brice. After transforming the 'Wine Cellar Club' into a business in December 2000, Richard and David began importing European wines into Cape Town, whilst also offering specialised wine storage at their cellars in Observatory. In 2005, the co-founders employed Roland Peens to manage the business and the rest, as they say, is history.