Wine investment
Unfortunately, the 2015 VIP is fully subscribed.
Please email Roland@winecellar.co.za to hear about future Wine Cellar investment products.
The 2015 Vintage Investment Portfolio
The 2015 VIP – Vintage Investment Portfolio – is Wine Cellar's first, and long-awaited, investment product. It is a unitised basket of South Africa's most investable wines, heralding from the greatest modern-day vintage.
With 18 years of international wine trading and cellaring experience, we believe this structure attracts the least costs and offers the highest opportunity for returns.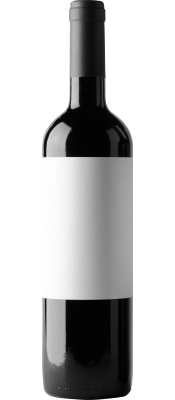 2015 VIP outline:
The 2015 VIP is a 5-year closed investment.
The minimum investment is one VIP unit valued at R100,000 per unit.
Only 60 VIP units are available.
Each VIP unit comprises of 43 x 6-bottle cases of 22 wines from Alto, Boekenhoutskloof, Hartenberg, Kanonkop, Le Riche, Meerlust, Mullineux, Neil Ellis, Rust en Vrede, Rustenberg, Thelema, Tokara, Vergelegen, Vilafonté, Warwick and Waterford.
Wines are offered at retail price and the 2015 VIP includes 5 years of free cellaring, constituting an effective 17,8% discount.
Flexibility is offered in the ability to trade single wines or entire units.
Wine Cellar will track the value of each unit over time through an index.
A 2009 VIP basket of the same wines would have yielded a CAGR of 16,5%.
The total stock within the 2015 VIP constitutes approximately 1,5% of total production and is a leap forward in providing a secondary market for fine wine in the future.